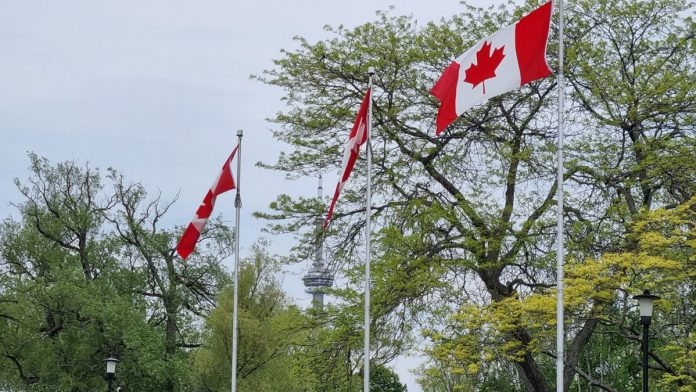 NorthStar Gaming is taking additional glances beyond the borders on Ontario, as the group looks to spread its wings and reach further regions, driven by the acquisition of Slapshot Media.
The latter, gained by the group in April of this year, specialises in providing managed services to Spreads.ca, an online casino site operated by the Abenaki Council of Wolinak.
Alongside the transactions, NorthStar made it clear that Spreads is, and will remain, unavailable in Ontario, confirming that its NorthStar Bets entity will continue to be the only igaming and sportsbook entity offered by the company in the province. 
The purchase of 100 per cent of the group's issued and outstanding shares for C$1.8m following a reverse takeover with Baden Resources being finalised one month earlier.
"We expect the marketing and product initiatives we have underway to continue to drive growth throughout the remainder of this year and into 2024," said Michael Moskowitz, Chair and CEO of NorthStar. 
"The Slapshot Media acquisition we completed in the second quarter was a very important milestone in our goal of expanding the NorthStar Bets brand outside of Ontario starting in the fall and further leveraging our existing infrastructure and content."
The comments come as NorthStar reflected on its performance through the second quarter of the year, with total wagers reaching C$160.1m.
This represents an increase of 15 per cent from the C$139.5m reported one quarter earlier, with sequential comparatives offered due to the group's Ontarian igaming and sportsbook enterprise making its maiden appearance midway through Q2 2022.
In turn, revenue, net of bonuses, promotional costs and free bets, increased 27 per cent to C$4.6m (2022: $C3.6m), while gross margin closed at C$1.9m or 40 per cent of gaming revenue, up 61 per cent quarter-on-quarter.
Towards the end of the quarter, Playtech enhanced its strategic partnership with the company via a fresh investment, following a C$12.25m outlay being made earlier in the year.
Designed to support "rapid growth and expansion", this saw an initial contribution of C$1.5m be made, with this figure potentially increasing to C$4m, to support the company's acquisition strategy through the remainder of the year and into the first quarter of 2024.
"Our second quarter growth was driven by increases in accounts and wagering activity as our differentiated, premium product continues to attract and engage customers," added Moskowitz.
"Our integrated editorial content is proving to be increasingly popular with customers looking for insights to improve their betting experience.
"As the business scales, we are delivering improved financial performance through operating leverage with revenue growth expected to continue to outpace expenses."