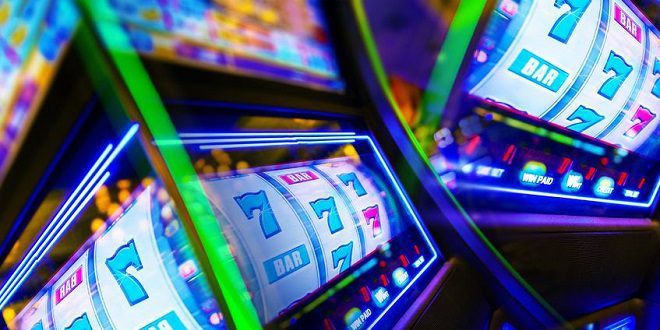 A new casino training school is launching in Springfield, Western Massachusetts, as the city prepares for the opening of the state's first Las Vegas-style resort.
The Massachusetts Casino Career Training Institute's Gaming School is a joint effort by Holyoke Community College and Springfield Technical Community College.
Officials from the two colleges and casino giant MGM will speak at a launch event at the city's MassMutual Center.
Prospective students will also be able to register for classes, which start on the 26 February at the casino's downtown administrative office.
The $960 million (£715 million) MGM Springfield resort is expected to open September 2018. It's one of three major resort casinos planned in Massachusetts.
Casino school students will be able to train for six different casino games: blackjack, poker, craps, roulette, carnival games and mini-baccarat.
The schools estimate there will be about 1000 applicants and the school will enroll 550 in the next year. Of those, 400 will graduate and be the casino gambling floor workers MGM reportedly needs.
MGM Springfield has promised the state that it is creating 3000 permanent jobs. A rough breakdown of those jobs calls for MGM Springfield to hire at least 1000 workers on the casino floor including dealers, pit managers, slot machine technicians and the like. The casino also will need 800 food, beverage and culinary workers and 115 hotel workers.