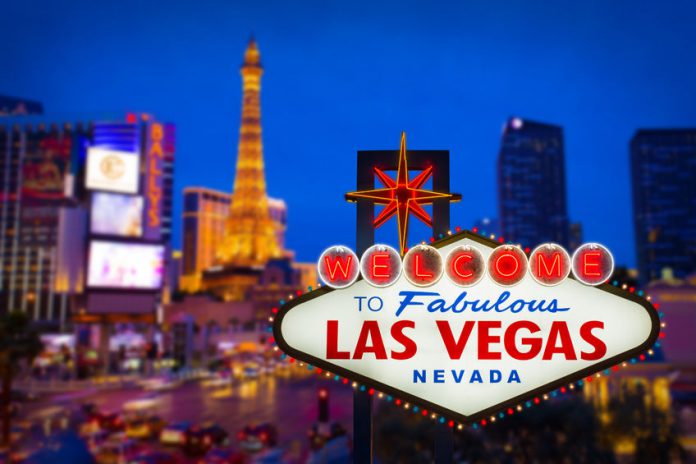 Releasing its annual Nevada Gaming Abstract for the 12 months to June 30, 2017, the Nevada Gaming Control Board has reported that the 272 casinos in the US state of Nevada that grossed $1m or more saw combined gaming revenue climb 3.2 per cent in the period, to $11.11bn.
The gaming figures underpinned a 3.7 per cent rise in total revenue across the properties, to $26.17bn, while net income leapt 59.1 per cent to $1.56bn.
Las Vegas venues saw the greatest gains with downtown casinos increasing gaming revenue by 11.6 per cent to $613m while Strip properties generated $9.59bn, an increase of 3.4 per cent.
Net income at Strip venues, for activities including gaming, saw the highest growth in 2016, jumping 191 per cent to $814m.