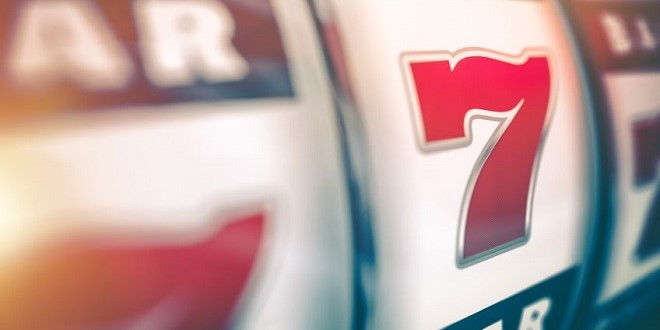 Casinomeister has relaunched its forum, offering its community of more than 30,000 active members better responsiveness, faster loading and an improved mobile experience.
The revamped forum also has an enhanced search feature for winner screenshots, a new tracking system for complaints about online casinos, better anti-spamming measures and an improved private messaging function.
Bryan Bailey, the director and operator of Casinomeister, said: "The new forum has rejuvenated the lifeblood of our site. It is simply awesome.
"We have been holding back on adding new functions to our forum since we have known about this pending software change.
"Now it's full speed ahead – I am really stoked about this relaunch," he said.