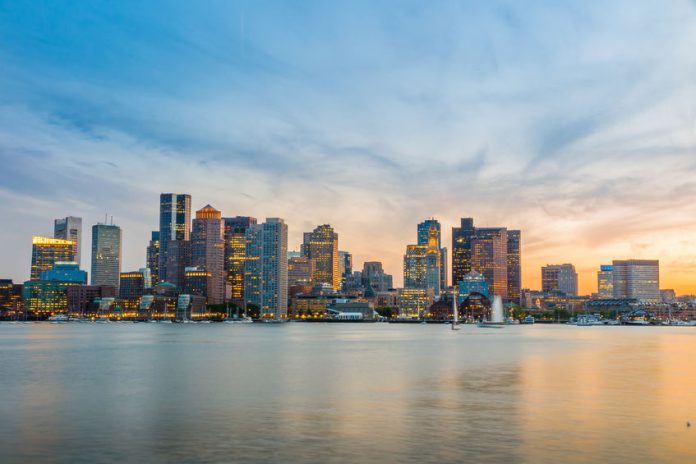 Wynn Resorts has held talks to sell its Boston Harbor development, which is under construction ahead of a summer 2019 opening, to rival MGM Resorts International, reports the Wall Street Journal.
Question marks have hung over the $2.5bn scheme since the Massachusetts Gaming Commission launched an investigation into allegations of sexual misconduct against former Wynn Resorts CEO Steve Wynn, at the time the named licensee for the Boston development.
Citing sources close to the issue, the WSJ reports that discussions are at an early stage and relate solely to the Wynn Boston Harbor property and no other parts of the Wynn business.
A fly in the ointment for MGM – should it buy Boston Harbor – is Massachusetts law, which prohibits companies operating more than one casino in the state, with MGM is soon to open a property in Springfield.
Steve Wynn continues to deny the allegations.