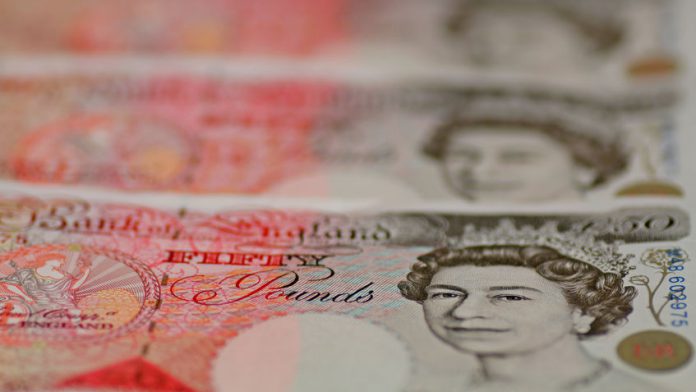 Publishing its results for the three months to March 31, 2018, online gaming company Jackpotjoy, which also operates brands including Vera&John and InterCasino, reported an overall year-on-year revenue growth of 13 per cent in the period.
The Jackpotjoy brand saw revenue leap 74 per cent, while revenue at Vera&John grew by 35 per cent.
However both brands also saw a decrease in adjusted EBITDA, down six per cent and nine per cent respectively – a drop blamed on the costs of marketing campaigns for both Jackpotjoy and Vera&John.
European online casino brand Vera&John was acquired for €90m by former Jackpotjoy operating company Intertain Group back in 2016. At the time of the acquisition, stakeholders hoped Vera&John would become an integral asset for the group's international expansion.
The brand's steady Q1 revenue growth has been overseen by David Flynn, formerly of NYX Gaming Group, who was appointed as Vera&John CEO in September.
In a statement, Jackpotjoy executive chairman Neil Goulden said: "The first quarter has seen a continuation in the good underlying momentum we saw in 2017.
"Group revenues were up 13 per cent with Jackpotjoy, our largest business segment, up seven per cent, and Vera&John up 35 per cent, as both new and existing players continue to have a high level of engagement with our portfolio of games.
"Adjusted EBITDA decreased seven per cent year-on-year,  impacted by our TV advertising campaign in the UK, along with the introduction of POC2 in Q4 last year.
"As we have previously flagged, the investment in TV advertising will continue in Q2 2018 including a campaign launch in Spain. I am confident that we will continue to drive good growth and attractive returns for our shareholders over the remainder of FY18 and beyond," said Goulden.