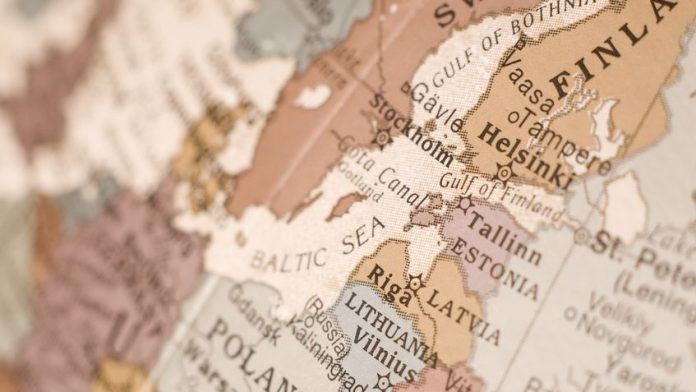 Estonia-based gaming operator Olympic Entertainment Group (OEG) has recorded a modest revenue increase in its Q1 2018 results, despite losing a recent lawsuit in neighbouring Latvia and reeling in its land-based casino operations.
Year-on-year revenue rose by 1.8% to €52.4 million, while earnings improved 11% to €10.9 million and net profit rose to €7.4 million.  
These results came despite OEG seeing a fall in its casino premises, dropping to 115 from 120.
Furthermore, the firm just lost a lawsuit in the Latvian capital of Riga, meaning an OEG casino in the city must close by 2022.
OEG will appeal the decision to higher level court, OEG said in a disclosure to the stock exchange.
42 gambling halls were struck by Riga City Council's decision to close them (apart from those located in luxury hotel complexes) back in May 2017.
Some of the cited 'Key developments of the Group' for the period were as follows:
"The Group's consolidated total revenue before gaming taxes for Q1 2018 amounted to EUR 52.4 million, up 1.8% or EUR 0.9 million y‑o‑y.

Total gaming revenue before gaming taxes accounted for 90.0% (47,2 m€) and other revenues for 10.0% (5.3 m€) of the Group's consolidated total sales revenues for Q1 2018. A year before the revenue split was 91.3% (47.0 m€) and 8.7% (4.5 m€), respectively.

The Group's consolidated EBITDA for Q1 2018 amounted to EUR 10.9 million, a growth of 10.6% from EUR 9.8 million a year before. The Group's consolidated operating profit increased EUR 0.9 million (12.7%) to EUR 7.6 million.

The Group's consolidated net profit attributable to equity holders of the parent company for Q1 2018 totalled EUR 7.3 million compared to EUR 6.0 million a year ago.

On 19 February 2018 Group established and registered the company Olybet Italia S.r.l. in Italy. The aim of establishing the subsidiary is to develop the legal platform for the expansion of Group's activities in the business of remote gambling."