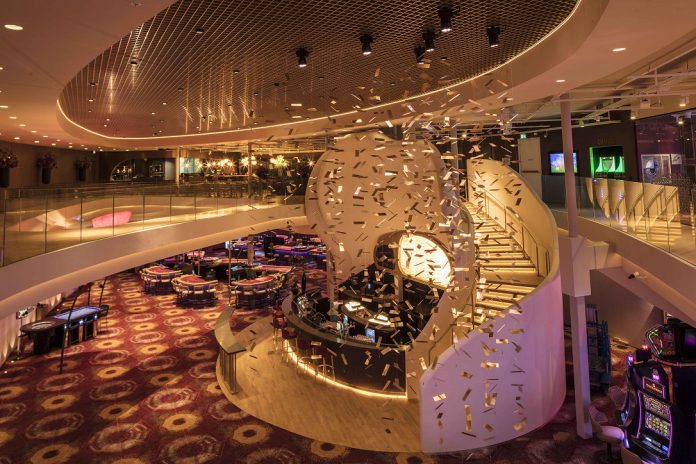 The long-awaited sale of the state-owned Holland Casino group, initially planned for 2017 and now delayed until 2020, has not stopped the Dutch monopoly operator pressing ahead with the opening of a new casino at Sloterdijk station in Amsterdam.
The casino, the 14th Holland Casino venue in the Netherlands, employs more than 250 and is home to over 500 slot machines, as well as roulette and blackjack tables.
Erwin van Lambaart, CEO of Holland Casino, said: "I am proud that after 12 years we can open a new casino where our guests can experience a successful evening.
"The casino looks progressive and offers the latest and most exciting games, many of which are exclusive to Holland Casino."
The venue also offers bingo, a restaurant and live entertainment on weekends.
The Holland Casino group was established in 1974 and, in 2014, the government – under a different administration –  confirmed plans to break up the monopoly and sell off the properties.
As the proposals stand, 10 of the venues will be sold separately with four casinos sold as a single block to one buyer.
In January, finance minister Menno Snel told the Dutch parliament that "a number of administrative hurdles" still remain before the sale can take place.