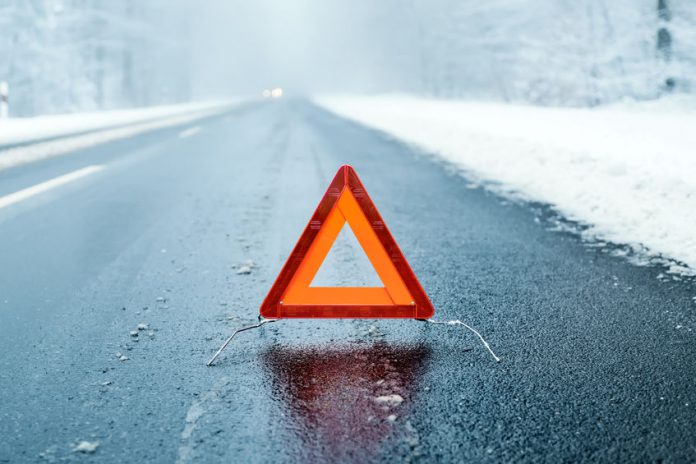 XLMedia, the London-listed affiliate marketing network and a significant player in the online gaming affiliate sector, has today issued a revenue and profits warning.
In a statement, XL Media said the lowering of expectations was down to a number of regulatory impacts within Australia and Europe.
"Underlying trading in the year to date has been stable with the group actively deciding to focus on higher margin business and ceasing certain lower margin media buying activities.
"The group has also seen some impact from regulatory changes, namely the closure of the Australian market at the end of 2017 in addition to uncertainty regarding the regulatory status of certain European markets during 2018. These regulatory changes have triggered a re-alignment in how operators and marketers can work which should lead to a clearer and more functional environment. There has also been some reduction in SEO performance in few specific territories."
Corporate revenues are now forecast to be around $130m, compared with the $137m posted in 2017.
The news saw XL Media shares, listed on London's AIM, slump by more than a third initially before staging a slight recovery. At the time of writing, shares were priced £125.2, down more than 26 per cent on Friday's closing.