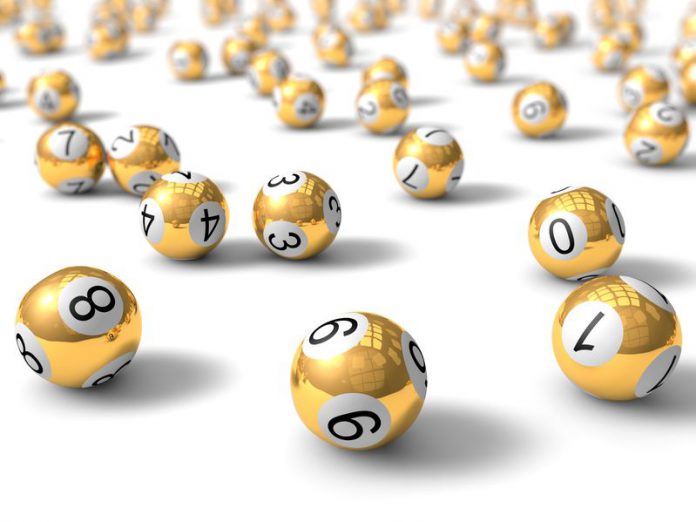 Holders of CashBet Coin will soon be able to play real-money crypto lottery following a deal between CashBet and operator CryptoMillionsLotto.
CryptoMillionsLotto, which expects to launch this summer, allows players to place cryptocurrency bets on German National Lottery draws from wherever they are located and where online gaming is allowed. All jackpots are fully insured by a UK Lloyds of London.
"We are excited to name CashBet Coin as the exclusive token to be accepted on the CryptoMillionsLotto platform," said Sulim Malook, founder of CryptoMillionsLotto.
"We see the validity their token offers globally, and we know it will complement what we are doing with CryptoMillionsLotto."
Dr Mike Reaves, CEO and co-founder of CashBet, added: "We are delighted to add CryptoMillionsLotto to our growing ecosystem of gaming partners around the world.
"As a fully licensed business, CryptoMillionsLotto will allow CashBet Coin holders to play lottery games with the chance to win life-changing real money prizes."