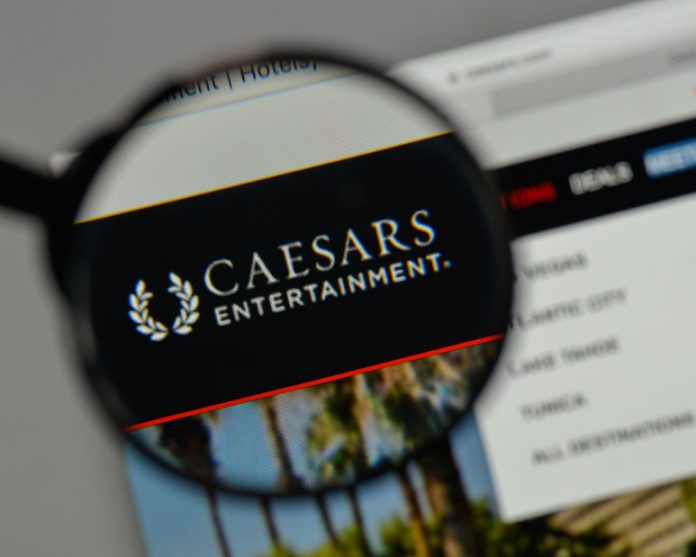 A subsidiary of Caesars Entertainment has completed the £1.7bn acquisition of Centaur Gaming, owner and operator of two Indiana racinos.
As announced in November, Caesars has purchased Centaur from Clairvest Group, which made its initial investment in the gaming company in 2010.
The $1.7bn comprises $1.625bn due at closing and a further $57m in deferred payment. Centaur runs Hoosier Park and the Indiana Grand Racing and Casino, in Anderson and Shelbyville, Indiana, respectively.
The sale price represents a more than 11-fold return on Clairvest's original investment.
"The proceeds realised in this transaction are a result of the outstanding work by Centaur Gaming's management team and the flawless execution of their vision of how to create value within Centaur Gaming," said Michael Wagman, president and managing director of Clairvest.
"Thanks to our firm's 15-year track record in the gaming industry, our team was able to make a unique investment in a very attractive gaming asset and support our partners in their value building efforts."
"This has been a fantastic result for our team," added Rod Ratcliff, CEO of Centaur Gaming. "We thank Clairvest for their patience and trust as we worked to build Centaur Gaming to one of the top gaming operations in the US."