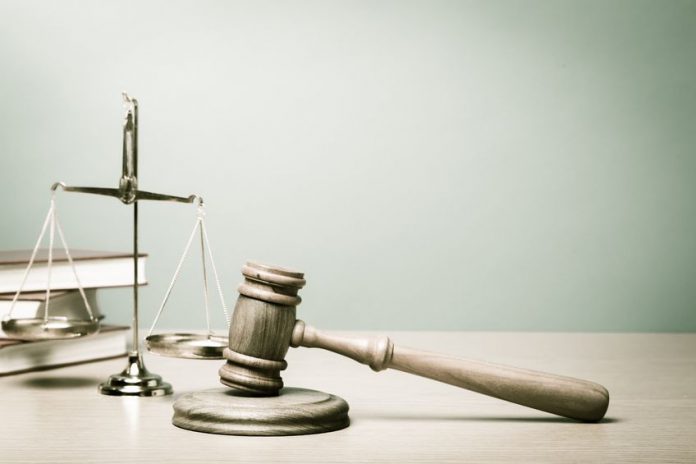 The Superior Court in Quebec has ruled that the Canadian province's plans to compel ISPs to block igaming sites that compete with Loto-Québec is unconstitutional, reports the Calgary Herald.
Two years ago, in May, 2016, Quebec introduced a law that enabled it to demand that ISPs blocked a list of gambling websites that were competing – in the province's view, unlawfully – with its own offer.
However, the law was subject to a challenge by the Canadian Wireless Telecommunications Association, which claimed Quebec doesn't have the jurisdiction to tell ISPs what to do.
The court agreed. It ruled that a section of the bill in question was invalid because telecommunications fall exclusively under federal jurisdiction. The court also felt the law was in fact meant to prevent online gaming operators setting up in Quebec and not purely to boost consumer protection, as the lawmakers had claimed.
Welcoming the decision, Tiéoulé Traoré of the CWTA said: "We have always been clear that Canadians are better served by a proportionate and symmetrical set of federal regulations than a patchwork of provincial regulations.
"This decision is important as we feel it will help send a strong message of regulatory certainty, and increase the incentives for facilities-based investment in Quebec and elsewhere in Canada."