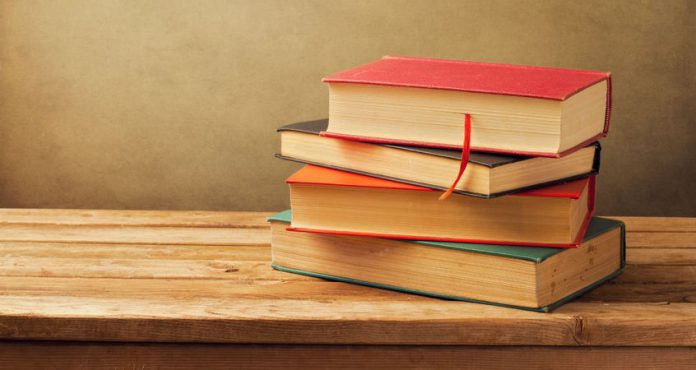 LeoVegas has thrown its support behind objections to the proposed gambling advertisement ban in Italy, as the mobile-focused online gaming operator announced revenue increases for the second quarter of 2018.
Seeing a 76 per cent revenue increase to €87.4m (£77.8m), up from €49.7m (£44.2m), the firm discussed the Italian market, where it migrated operations to its Rhino technical platform "which gives our Italian customers the real LeoVegas experience."
Regarding the potential advertising ban, impacting a market which sees in excess of 3 million online monthly users, a belief that further developments are expected before the proposed ban takes effect in June 2019 was detailed.
In its quarterly reports LeoVegas stressed: "We firmly believe that such a ban would benefit unlicensed actors, and a debate has now ensued about this, where LeoVegas is engaged and is trying to educate politicians about what we as licensed operators are doing in the areas of sustainability and responsible gaming. The outcome of the proposal is highly uncertain at present, and we are monitoring developments closely."
In a quarter which also recorded a 79 per cent upturn in depositing customers, reaching 309,987 from 173,034, LeoVegas also highlighted the strong showing from its Royal Panda and Rocket X brands.
Accounting for 15.6 per cent and 12.8 per cent of total net gaming revenue (NGR), both Royal Panda and Rocket X "are developing according to plan, with a strong EBITDA margin of 30.0% for Royal Panda and 21.8% for Rocket X".
Detailing operations and developments in a busy Q2, Gustaf Hagman, group CEO and co-founder, commented: "The second quarter was one of LeoVegas' most intense quarters ever. We not only launched a new sports book and design in time for the FIFA World Cup – we also adapted to the GDPR, stricter demands for compliance, and the forthcoming regulation in Sweden.
"These are just a few examples of projects that we have been working intensively with. On top of this, we have worked hard and completed a number of initiatives that will be important over the long term for the company's continued growth, for sustainability, and for a new technical platform."