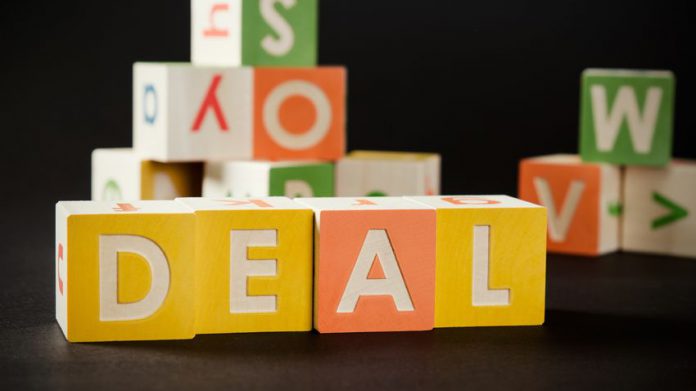 Betsoft Gaming has boosted its reach in Europe after signing a content agreement with multi-brand operator and platform provider Soft2Bet.
As a result, Soft2Bet will integrate all Betsoft titles, including the Slots3 series, across 10 of its casino brands.
"We are excited to be joining Soft2Bet's select pool of content providers at such a pivotal time in their growth," said Annamaria Anastasi, marketing director at Betsoft.
"Betsoft has become a trusted partner to many of Europe's leading operators, giving our in-house teams the experience and the market knowledge to perfectly serve players through each of Soft2Bet's popular casino brands."
Based in Malta, Soft2Bet has grown to more than 100 employees in just two years and turns over in excess of €9m annually.
The agreement also paves the way for further content integration over time, with brands like Alf Casino, Campobet and more all set to integrate Betsoft releases.
"Today, we are introducing a new brand approximately every three months, and we take great care to ensure that each of them has a unique look, feel, and market position" added
Soft2Bet CEO Boris Chaikin.
"To support this extremely ambitious growth strategy, we work with content partners whose games have their own distinct personalities, who can manage direct integrations, and who have a reliable roadmap for the launch of more high-quality content for the foreseeable future.
"For these reasons and more, we predict a long and successful partnership with Betsoft."