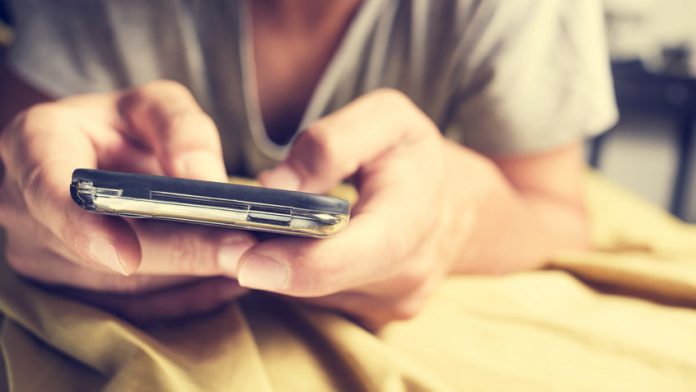 Research and development company 2mee has launched a new marketing tool that lets operators send video push notifications direct to customers' smartphones and tablets.
2mee Face Messaging enables online operators to create quick, real-time video content with their brand ambassadors and deliver it straight to players' devices.
The technology has been designed to be simple and intuitive for both operator and brand
ambassador. The operator uploads a brief and a script to the 2mee platform, which the
ambassador can access via their mobile device.
The ambassador then records the video message on their smartphone and sends it back to the operator, who then pushes it out to their players via a native app. This can be done at any time from any location, meaning operators have access to bespoke video content on
demand.
The face-to-face messages can help operators achieve an emotional connection with their
customers, while different player demographics can be targeted with different messages for a personalised campaign.
Dave Soppelsa, founder at 2mee, said: "Operators are constantly looking for ways to tap into the psyche of their players and ensure their marketing messages can be heard loud and clear; video push notifications are the most effective way of doing this.
"A personal connection is such an important factor in driving brand awareness, and by combining the power of video with an operator's brand ambassador, new levels of engagement can be achieved."