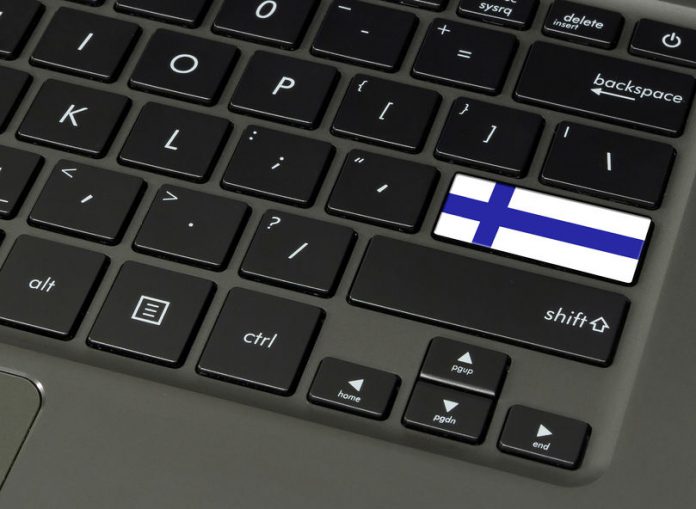 Gaming software giant NetEnt has entered into an online casino content agreement with state-owned Finnish gaming operator Veikkaus.
The state-owned Veikkaus is the largest and only licensed gambling operator in Finland, both offline and online, with a turnover in 2017 of more than €3bn. The deal sees NetEnt supplying a wide range of its popular digital games to Veikkaus' online casino.
The operator has more than two million customers and its gaming service veikkaus.fi is Finland's largest online casino, attracting as many as 700,000 players each week. The NetEnt deal follows a similar distribution agreement signed with developer Yggdrasil.
Henrik Fagerlund, managing director of NetEnt Malta and chief product officer of NetEnt, said: "We are very proud to enter this collaboration with Finland's largest gaming operator Veikkaus.
"The deal is an important milestone for our presence on the Finnish market and I am convinced that our thrilling games will be much appreciated by Veikkaus' players."
"We are delighted to partner with NetEnt, known for its iconic games and innovative gaming solutions.," added Jan Hagelberg,Veikkaus' vice president of casino games.
"NetEnt's games have been proven to perform well and are constantly asked by our loyal customers. We are excited to be able to offer them soon in our online casino," said Hagelberg.
The anticipated commercial launch of NetEnt's online games with Veikkaus will be in the first half of next year, following the completion of technical integrations. The four-year deal is expected to generate total estimated revenue for NetEnt of €5m to €9m.