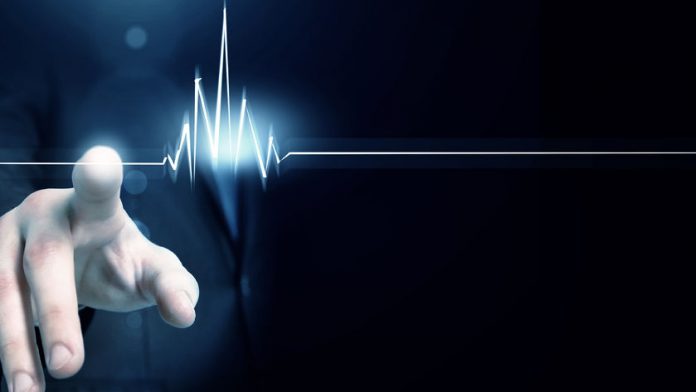 The World Poker Tour (WPT) recently took its first tentative steps in the growing world of blockchain, after inking a deal alongside FansUnite, an Ethereum built sports betting and sports data application.
Welcomed as an official partner, the Victory Square Technologies brand has highlighted a sustained period of growth and success via the link-up which will see an integration within a variety of global WPT offerings.
"…continues to demonstrate that the WPT is aware of and acts on trends of players"
Set to bring a plethora of benefits to both party's, Chris Torina, executive director of WPTDeepStacks, spoke to CasinoBeats about how his firm and FansUnite are to utilise the new partnership for maximum effect: "We will be working with the FansUnite team on several levels, including international TV distribution, daily esports show broadcasts, and on-site integrations at global WPT and WPTDeepStacks events.  
"This will not only allow us to help expose the FansUnite brand to a global audience, but it also allows FansUnite to help introduce its loyal customer base to the WPT."
Further details regarding the FansUnite integration, which is to see a showcase of its offerings to players and operators alike, is also set to see:
Showcasing "Plays of the Week" on the Heads Up Daily (HUD) series on Super Channel in Canada, as well as numerous other appearances across the broadcast. "HUD is the multiscreen destination for all things relating to esports and video game culture".

Social media cross-promotion.

On-site promotions and unique player opportunities at events throughout Europe and Asia.

Joint promotional tie-ins in conjunction with FansUnite's official partner Leicester City Football Club of the English Premier League.
"The WPT has, and always will, work to bring meaningful partnerships to the gaming community"
Wanting to transform its relevant marketplaces via its proprietary blockchain protocol, Torina went on to address what appealed for his organisation about its new alliance: "Partnering with this growing brand in a new and emerging industry like blockchain technology, continues to demonstrate that the WPT is aware of and acts on trends of players.
"The WPT felt the FansUnite brand, their executive team, and their overall core mission, make a perfect addition to our partner roster.
"WPT always keeps its finger on the pulse of what our customers find important. It's not a secret that many of our players are involved in the crypto space, so we felt the Fans Unite partnership was a great opportunity to show our customers that we are open-minded to embracing those interests from a brand partnership perspective."
Looking forward to further strategic integrations and activations as the relationship deepens, Torina went on to address whether the wider industry should be more welcoming to new technologies, such as blockchain: "I don't know if the FansUnite partnership will spark a revolution, but what it does show the industry is that WPT pays attention to what's important to our players.
"The WPT has, and always will, work to bring meaningful partnerships to the gaming community."