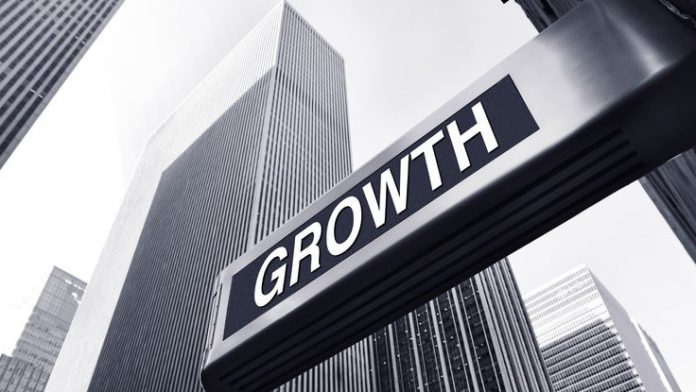 Detroit headquartered gaming, hospitality, and entertainment firm Jack Entertainment has extended its pre-existing agreement with igaming software developer Gan.
The US operator sees its interests spread across four states, and encompasses in excess of 400,000 square feet of gaming space and over 13,000 gaming positions, in addition to its www.playjack.com website.
Via the enhanced simulated gaming deal, an aim of driving further engagement with patrons across Jack's property portfolio through increased visitation has been set.
Adam Suliman, vice president of online gaming of Jack Entertainment, commented: "Jack Entertainment is excited to renew and extend Gan's simulated gaming experience for our casino guests.
"Gan has proved to be a great partner, offering our guests a fun and interactive way to engage with our properties."
In a joint media release between the firms, a series of highlights have been set out as a result of the extended relationship, which are as follows:
A delivery of Gan's US-patented iBridge framework, linking the gamestack internet gaming system to Jack Entertainment's existing casino management system, is to be deployed in Ohio and Michigan.

Simulated gaming is an internet gaming service designed by Gan specifically for land-based US casinos, offering a gaming-as-entertainment consumer website and mobile apps that include over 200 casino slot and table games, including poker, backgammon, gin rummy, poker dice and blackjack tournaments.
Dermot Smurfit, chief executive officer of Gan, added: "As expected, and in line with our other casino operator clients' reported experience, Jack has experienced increased patron loyalty through increased visitation on-property and increased on-property gaming revenues, as a consequence of engaging with their patrons online as well as on-property.
"Simulated gaming supports on-property casino visitation among patrons in competitive regional markets, and enables the operator to develop an income stream as well as an online database in advance of any expected regulation of Internet gambling."