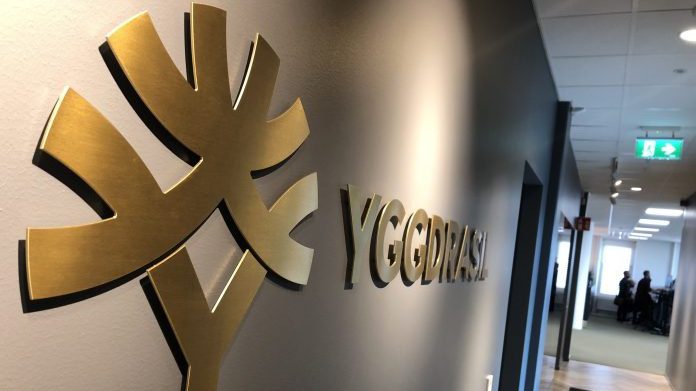 Gaming content developer Yggdrasil has added Fantasma Games to its YGS Masters program, the third studio to join.
YGS Masters was launched in March with the goal of inviting leading independent games studios to develop titles on the Yggdrasil platform.
The Stockholm-based Fantasma Games will launch its first titles under the partnership in 2019, using Yggdrasil's proprietary promotional tools, Boost. The games will be made available to all Yggdrasil operators.
Stuart McCarthy, head of studio partnerships at Yggdrasil, said: "We look forward to working with this talented team where we actively will be engaged in nurturing their creative ideas and bringing exciting new content to the market.
"We have been impressed with what we have seen on their roadmap and believe this cooperation will bring excellent added value to our clients. Combining Fantasma's strong content with our extensive market penetration is a winning concept.
"This long-term relationship marks a great step for YGS masters as we continue to add world-class game developer teams to our program," said McCarthy.
Fredrik Johansson, CEO of Fantasma Games, added: "We are passionate about creating slots beyond gambling and that are heavily inspired by gaming.
"By joining the Yggdrasil Masters program we have a great opportunity to make our games even better and to expand our reach among the best operators in Europe. We are excited to begin this cooperation and to further develop our ideas with Yggdrasil as the leader in slot innovation.
"We are confident this will take Fantasma Games to new heights."