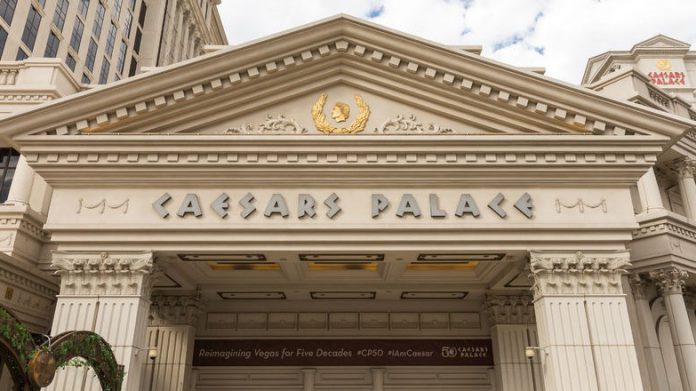 Caesars Entertainment Corporation has seen its efforts in building strong customer relationships via a series of "innovative guest experiences" recognised, after receiving five Loyalty360 Awards.
Also acknowledging the organisation's exceptional accomplishments in inspiring customer loyalty through various steps undertaken, Caesars received its awards at the annual Association for Customer Loyalty Expo held in Nashville.
The 2018 Loyalty360 customer awards finalists were selected by a board of relevant experts, with finalists then presenting their entries during the expo, which subsequently saw attendees vote on winners of the platinum, gold, silver and bronze awards in nine categories.  
Lauded as achieving "exceptional accomplishments," Caesars Loyalty360 customer awards included two best in class recognition's for partnership and employee focus.
It was also honoured with a bronze award in the awareness and acquisition category, a bronze in the brand messaging and communication category and a further bronze award in the customer-centric culture category.
Michael Marino, senior vice president of marketing and chief experience officer for Caesars Entertainment, commented: "Caesars Entertainment creatively brings value to our customers through authentic, engaging interactions that put our guests first.
"Our Total Rewards loyalty program and unique property activation's like "Evel Live" and "Like a Caesar" are examples of how we connect our guests to world-renowned resorts, A-list entertainers and celebrity chef restaurants."
This comes as Caesars found itself at the centre of recent merger talk, which saw the New York Post report that the firm will reject any approach from Tilman Fertitta, whose businesses include the Golden Nugget casino brand.
Previously, Mark Frissora, president and CEO of Caesars Entertainment, had stated that the organisation will prioritise revamping its US home market alongside expanding the Caesars business and brand internationally.
One such expansion thought to be on the table is in Japan, where a new law will see the construction of at least three integrated resorts in the country.
The first licence is expected to be offered in 2020 and up to three to be initially awarded, as a number of multinational corporations eye one of Asia's last untapped gaming markets.