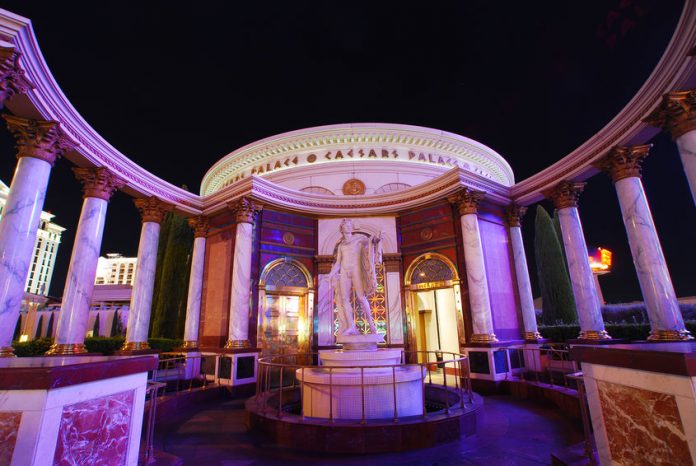 The board of Caesars Entertainment is to reject any approach from Tillman Fertitta, whose businesses include the Golden Nugget casino brand, reports the New York Post.
Billionaire Fertitta, owner of NBA team Houston Rockets, last week suggested Caesars Entertainment could merge with his privately owned leisure and hospitality group Landry's, which includes Golden Nugget.
The Nasdaq listed Caesars is the bigger firm, with a current market capitalisation of around $6.8bn and operating 49 casinos worldwide, while Golden Nugget maintains just five US properties. Fertitta's worth is estimated as $4.5bn.
Citing two sources close to the matter, NYP reported that Caesars' board is expected to unanimously reject Fertitta's offer, perhaps as soon as this week, believing it would transfer too much debt to the company.
Caesars, which retains $9bn of debt after emerging from bankruptcy last year, is reportedly in talks to acquire properties from Jacks Entertainment, owner of six casinos in the US Midwest,
According to a source, the Caesars board is "united" about completing the Jacks deal, which could be valued at more than $1bn. The move would see Caesars purchase the casino operations, while the company's real estate business, Vici Properties, would buy the land and lease it back.
Previously, Mark Frissora, president and CEO of Caesars Entertainment, had stated that the organisation will prioritise revamping its US home market alongside expanding the Caesars business and brand internationally.
One such expansion thought to be on the table is in Japan, where a new law will see the construction of at least three integrated resorts in the country.
The first licence is expected to be offered in 2020 and up to three to be initially awarded, as a number of multinational corporations eye one of Asia's last untapped gaming markets.