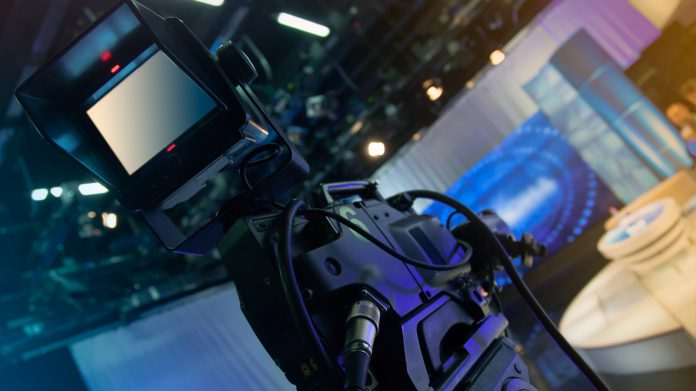 Once the next Premier League season kicks off in August, 2019, broadcaster Sky will introduce a one-gambling-ad-per-break maximum for all channels for which it sells advertising slots.
This will cover commercials for betting, bingo, poker, casino and all related forms of gambling, and will apply day and night on 140 channels where Sky controls advertising, including Sky 1 and 2, all Sky Sports channels and Channel 5.
Sky also intends to deploy AdSmart technology, which will enable viewers using Sky and Virgin Media TV platforms to block gambling commercials. The AdSmart function is scheduled to become available in June, 2020.
The broadcaster is estimated to have half the UK gambling advertising market, which is worth around £200m.
Quoted in the Telegraph, Steven van Rooyen, chief executive of Sky in the UK, said: "Our customers are worried about gambling ads on TV – and we understand their concerns.
"That's why we've committed to limiting the amount of gambling ads on Sky and better protecting those vulnerable to problem gambling."
Van Rooyen also called for action to kerb online gambling advertising on Google and Facebook. He said that while the regulators had made television a 'safe space', "there is still a real danger online – and there will be until online platforms are regulated as tightly as TV".
The move is likely to cost Sky tens of millions of pounds but could be good news for affiliates, as operators see direct-marketing opportunities narrow and with the one-ad-per-break rule likely to see rates rise for the sought after TV slots.
Broadcaster BT, Sky's main rival for Premier League football, said: "While we already limit the number of gambling adverts shown on our channels, we will continue to review our approach to bookmakers advertising and work closely with the Advertising Standards Authority and other appropriate stakeholders.
"In addition to this we are supporting GambleAware's initiative to highlight responsible gambling via a campaign that will run on BT Sport and other broadcasters."