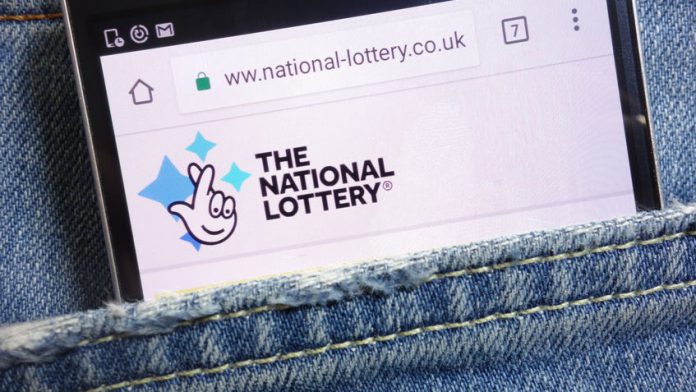 The UK Gambling Commission is hoping to uncover some fresh ideas and enhanced customer experiences as it seeks to revamp the National Lottery.
The Commission confirmed last week that it was seeking bidders for its National Lottery 2023 concession, a challenge to incumbent Camelot, which has operated the lottery since its launch in 1994.
To date, the lottery has raised £38bn for good causes, funding some of the UK biggest social projects and cultural directives – Team GB, the London 2012 Olympics, National Arts Council and The Heritage Fund.
However, a 2017 National Audit Office report found that, over a seven-year period in which ticket sales increased by 27 per cent to £7bn, Camelot profits grew "disproportionately" to £72m, up 127 per cent, while returns for good causes rose by just two per cent, to £1.5bn.
Furthermore, last August the regulator handed Camelot a £1.5m penalty for various digital shortcomings, which saw the National Lottery app publish incomplete lotto results, draws and raffles prizes.
Advised by the Public Accounts Committee, the Commission is reportedly keen to restructure the framework for operating the National Lottery, shortening the licence, and allowing for adjustments to secure greater returns for good causes.
Neil McArthur, chief executive of the Gambling Commission, said: "We believe there is significant untapped potential for growth whilst still retaining the principles of being responsible, safe and fair.
"We are looking forward to meeting businesses, investors and interested parties over the next few months to help us to shape an exciting, fair and healthy competition which will take the UK National Lottery into a new era, and ensure it remains one of the biggest and best lotteries in the world."