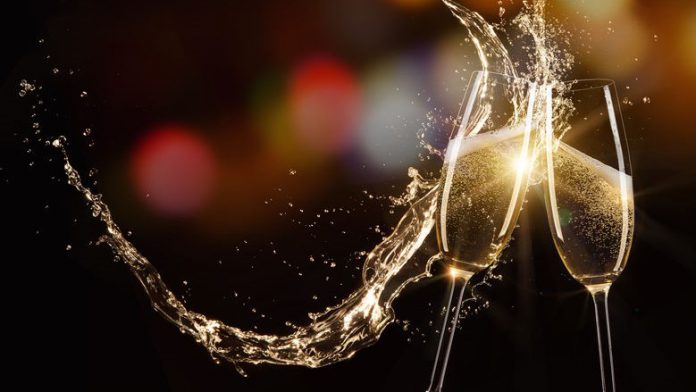 Online gambling group Stride Gaming has reported a "very satisfactory" set of financial results for the year ending August 31, against a backdrop of regulatory pressures, challenging trading conditions, additional point of consumption tax and the introduction of GDPR.
Loss after tax narrowed significantly from 2017's £25.6m to £5m, as revenues saw an 8.7 per cent jump to £89m (2017: £81.8m).
Net gaming revenue generated from Stride's in-house platform rose 23.8 per cent to £60.5m (2017: £48.9m), whilst that from third-party platforms dropped 13.5 per cent to £28.5m (2017: £33m) "in line with the group's strategy of prioritising investment into the proprietary platform".
Adjusted EBITDA for the period came in at £16.1m, an 18.2 per cent dip from the previous years £19.6m, with the company explaining "after normalising the POCT impact, like-for-like adjusted EBITDA was marginally up on the previous year".
Eitan Boyd, CEO of Stride Gaming, detailed the organisation's full year performance: "Against a very challenging trading environment, we are pleased to report very satisfactory 8.7% growth in net gaming revenues, and an adjusted EBITDA of £16.1 million.
"This was achieved after absorbing £3.9m of additional fiscal and regulatory costs, and further demonstrates the strength of our experienced and dedicated team, scale, proprietary technology and unique in-house ecosystem.
"We have started the new financial year in a strong cash position with net cash of £26.6 million.  We recently concluded lengthy discussions with the UKGC, not least so we can singularly concentrate on optimising the undoubted opportunities for us in the UK Market, a market which, while challenging, remains the largest single regulated gaming market in the world.
"Since the start of the current financial year, trading has been satisfactory and in line with our expectations, after having absorbed further fiscal and regulatory costs to reflect the changed trading environment our industry is required to operate within. We have and will continue to adjust and right-size our cost base to mitigate these pressures.
"Looking further ahead, the board is confident in the quality, flexibility, efficiency and robustness of the group's operating model, and ability to continue to grow in both relative and absolute terms, despite the trading environment.
"The board believe the group will continue to be highly cash generative and against that backdrop, have announced our intention is to propose a 8p special dividend in the Spring or early Summer 2019 to return to shareholders the expected proceeds of the QSB sale, on top of a materially enhanced regular dividend policy for current and future financial years of paying out 50% of our adjusted net earnings."
More recently Stride Gaming's Daub Alderney subsidiary was handed a £7.1m penalty package by the Gambling Commission, for failing to follow rules aimed at preventing money laundering and protecting vulnerable consumers.