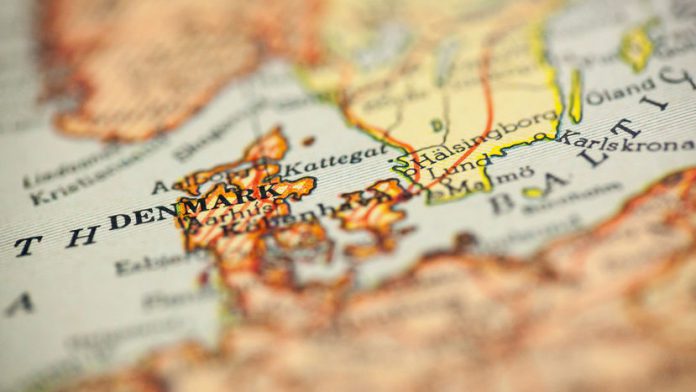 Spillemyndigheden, the Danish gaming regulator, has instructed local internet service providers to block 18 sites found to be in violation of the Danish Act on Gambling.
The move followed a report on three web searches undertaken by the regulator in December to identify those operating in the country without the required licence.
The report, produced in collaboration with the Danish Tax Agency's anti-fraud unit, also follows the work the authority has completed in relation to illegal gambling since the online gambling market was regulated in 2012.
The searches uncovered 742 problematic sites, resulting in 22 petitions sent to the site operators notifying them of their violation of the Act.
Spillemyndigheden then ordered local ISPs to block 18 of the offending sites that failed to respond to the petitions. The ruling ordering the closure of the 18 domains remains considerably lower than the 31 notices issued to rogue operators in 2017. It is, however, the highest number of domain-blocking orders issued by the Danish authorities since the market liberalisation in 2012.
The report predicted that that the next "blocking session" will include 20 to 25 skin betting sites, after highlighting 95 potentially problematic e-sports skin-betting sites.
The regulator has also turned its attention towards cracking down on illegal gambling groups operating on Facebook, the majority of which activity is in the form of lotteries that are in contention with local monopolies.
The social media platform and the authority have been working together to report illegal content on the network, leading to the closure of four such groups in 2018 that provided illegal gambling services.