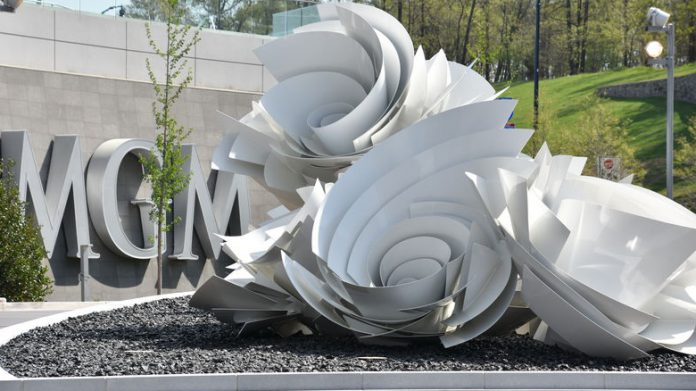 MGM Resorts International has been named one of the best companies for diversity in the US, in Black Enterprise magazine's latest special report.
The only casino resort operator featured by the publication, which outlines 50 organisations in total, MGM saw its diversity and inclusion practices praised.
Furthermore, it was indicated that the Las Vegas headquartered firm also demonstrated a commitment to diversity in one or more of four key areas, these include board of directors mix, employee diversity, senior management mix and supplier diversity.
In compiling its latest list, Black Enterprise charged its research division with sending surveys to in excess of 1,000 of the largest publicly traded and global companies with significant US operations.
Those chosen were done so based on initiatives and programs created to "nurture and maintain a diverse professional space," with Black Enterprise also stressing it does not simply focus on black inclusion, but on ethnic minority groups as defined by the US Census Bureau.
Phyllis James, chief diversity and corporate responsibility officer for MGM Resorts International, said of MGMs position after featuring on the 'Best Companies for Diversity' report: "We are incredibly honoured to achieve this recognition from Black Enterprise.  As a responsible corporation we strive daily to embed diversity and inclusion into the core of our company's culture and operations, for the empowerment it brings to our employees and the strength it brings to our business.
"We salute Black Enterprise for this effort that continues to send a strong message of the moral imperative, business necessity and transformational value of diversity and inclusion in America."
In 2000 MGM installed a voluntary diversity and inclusion initiative, as well as debuting a policy requiring minority business enterprise participation in all construction bids.
This was followed three years later with a further scheme "mandating MBE participation in all biddable commodity procurement contracts and purchases exceeding $1,000".
The result of this has seen over $4.5bn spent with certified diverse-owned (including minority and women-owned) business enterprises since establishment.