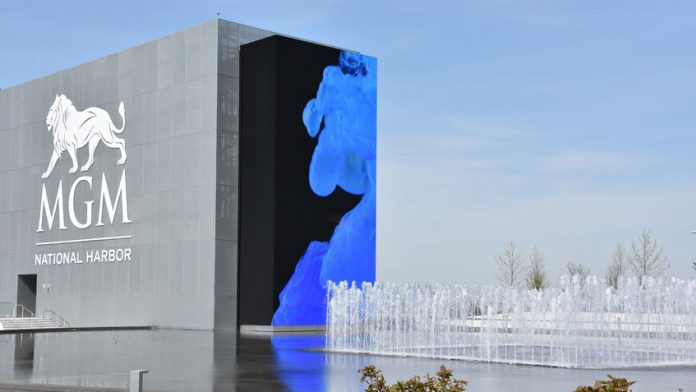 MGM Resorts international has been named as one of the 'World's Most Admired Companies' by Fortune Magazine, for the fourth year in a row.
Regarded as a definitive analysis of corporate reputation, the Las Vegas-based organisation came amongst the world's best in the hotels, casino and resorts category after ranking in fifth place, one spot further down from its previous industry placing of fourth.
Evaluating the world's most respected and reputable companies, as ranked by peers, the survey studied firms across 52 different industries.
Fortune Magazine and Korn Ferry, a global management consulting firm, began with the 1,500 largest US companies ranked by revenue, alongside non-US Fortune Global 500 companies with revenues of $10bn or more.
Following this process the field was narrowed to the highest revenue earners in each of the industry's, coming out at a total of 680 located in 30 countries.
Executives, directors, and analysts, comprising 3,800 individuals, were then asked to rate similar such enterprises in their own industry, with rankings based upon nine criteria, ranging from investment value and quality of management and products to social responsibility and ability to attract talent.
"MGM Resorts is constantly evolving and working to continue delivering the best guest experience in the industry, and it's an honour to once again be recognised for that hard work," explained Jim Murren, chairman and CEO of MGM Resorts International.
"The recognition that we are a Fortune 'Most Admired Company' encourages us to continue to innovate not only in guest service, but in our corporate social responsibility efforts and commitment to advancing the quality of the communities in which we operate."
This follows MGM being named one of the best companies for diversity in the US in Black Enterprise magazine's latest special report, being the only casino resort operator featured by the publication, which outlines 50 organisations in total, the company saw its diversity and inclusion practices praised.