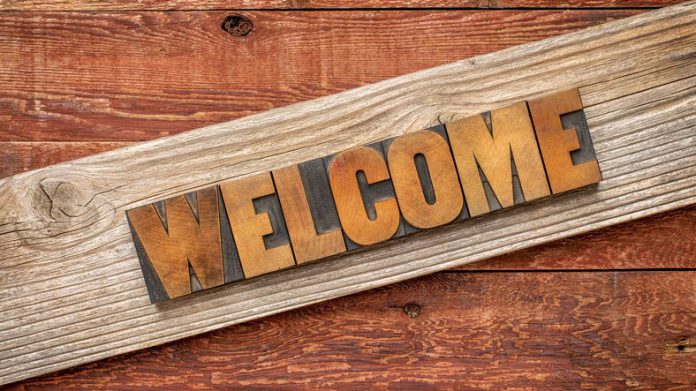 Marketing platform First Look Games has deepened its agreement alongside Chicago-based online slots developer 2By2 Gaming, becoming the organisations first white label partner.
Taking on-board a cloud-based version of the First Look's platform, which is to be utilised as its new client area, 2By2 is to offer affiliates, clients and partners secure access to game information and assets from its own domain, ensuring accurate, compliant and up-to-date material.
Bob Schuijt, founder of MB Consulting International and the exclusive online distributor of 2By2 Gaming video slot content, explained: "We are very pleased to expand our partnership with First Look Games.
"The flexibility of their core product, the affiliate reporting tools we now have access to as a game developer, the sheer number of affiliates pushing our games, and the great support we receive from the team, are just some out of many reasons why we want to deepen and strengthen our relationship with First Look Games through this white label platform."
The First Look white label enables game developers to understand where, how, and to what extent their games are being promoted by publishers.
Tom Galanis, managing director of First Look Games, stated: "Our partnership with 2By2 Gaming is now ingrained into their game development roll out. This is largely due to their understanding of the value and influence that affiliates bring to casino game marketing, and ultimately a game's success".
First Look details that it is to also swing its attention towards content aggregators and platform providers, designed to bring a greater value and success to game developers.
Galanis added: "We have developed First Look Games into a platform that game developers, such as 2By2 Gaming, can utilise as a standalone client area or a publisher-only environment alongside their own existing client area.
"Our next step is to engage content aggregators and platforms, who are now able to use the platform to market partner games as well as their own".