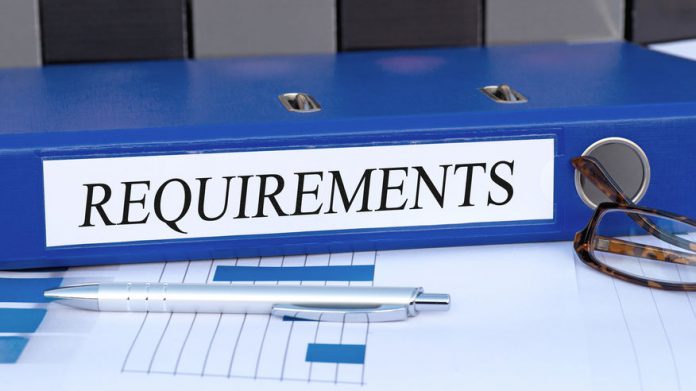 Plans that are to see a maximum of three integrated resorts be developed within Japan are proceeding, with the country's government introducing its IR Development and Promotion Ordinance, reports Inside Asian Gaming.
Covering a range of requirements, it's to serve as a platform for development plans constructed by municipalities in the race to win one of the exclusive IR licenses.
Public comments regarding the ordinance are to be accepted until Monday 4 March, with the government set to appoint its cabinet later that month, with implementation taking place on Monday 1 April.  
The initial ordinance draft is created based upon basic concepts summarised by the government IR Promotional Council in December, and amongst the stipulations set is one that states total floor space of any hotels within IRs must exceed 100,000 square meters.
Created based upon a calculation taking into consideration the total number of guest rooms and minimum guest room floor space, percentage of suites and other factors, "The total floor space of all guest rooms must substantially exceed 100,000 square meters."
In reference, the Tokyo Dome Hotel, with 43 above ground and three underground floors, has a total floor space of 105,856 square meters.
Further details state that "The total capacity of the largest international conference room must be significantly more than 1,000 people, and the total capacity for the entire facility must be at least double that of the largest conference room."
However conference room capacity and exhibition facilities can be combined, with total space having to be between 120,000 and 200,000 square meters.
Maximum gaming floor space remains at 3 per cent of the total floor space of the IR facility.
A recent report covering all 47 of the Japan's prefectures and 20 major cities eligible for an IR, found that just three, Osaka, Wakayama Prefecture and Nagasaki Prefecture, had formally expressed interest.
It is hoped that through passing the integrated resorts implementation bill, a greater number of international tourists will be attracted to Japan, helping to achieve the government's objective of attracting 60 million inbound visitors by 2030.
Japanese nationals will be charged a 6,000 yen ($55) entrance fee for casinos and face limits on the number of visits, while foreign visitors will be able to enter free of charge.