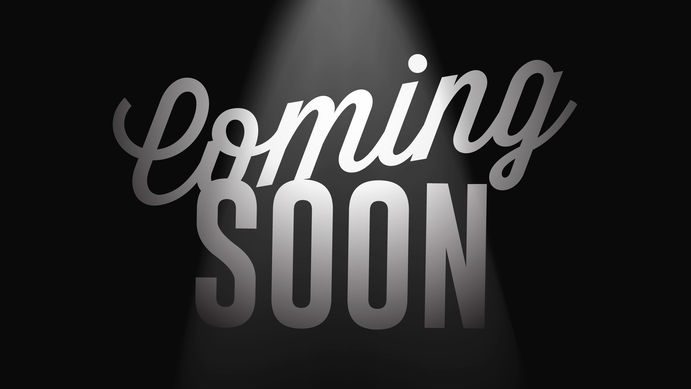 Just three regions within Japan have formally expressed an interest in hosting one of the country's first integrated casino resorts, namely Osaka, Wakayama Prefecture and Nagasaki Prefecture, with concerns over public safety and a wider reluctance dominating the thoughts of many jurisdictions, reports Kyodo News.
The agency conducted a survey throughout November and December of last year, covering all 47 of the country's prefectures and 20 major cities eligible to apply for the integrated resorts, which are to consist of casinos, hotels, conference rooms and more.
It is widely expected that the first IR's are to open their doors in either 2024 or 2025, with an oversight body handling casino regulation set to be established later this year.
Following that development, local governments interested in hosting an IR must first select operators with which to partner by the close of the year, before central government chooses the winners and awards the first trio of licenses by the year 2020.
It is hoped that through passing the integrated resorts implementation bill, a greater number of international tourists will be attracted to Japan, helping to achieve the government's objective of attracting 60 million inbound visitors by 2030.
Set to be built in up to three locations during the first batch of licenses being awarded, Japanese nationals will be charged a 6,000 yen ($55) entrance fee for casinos and face limits on the number of visits, while foreign visitors will be able to enter free of charge.
Nagoya, a city in the Aichi prefecture, is said to be positively considering an application and looking for a suitable location, while the local governments of Tokyo, Hokkaido, Ibaraki Prefecture and the cities of Chiba and Yokohama are still at the research phase, but are also considering potential proposals.
The Kyodo News report also states 17 local governments are said to be undecided, while a further 40 have categorically ruled themselves out of the race.
Furthermore Tokyo and Yokohama are said to be weighing up the pros and cons of being a host, with the northern island of Hokkaido hindetifying Tomakomai as its preferred destination should it progress, giving the city priority status.