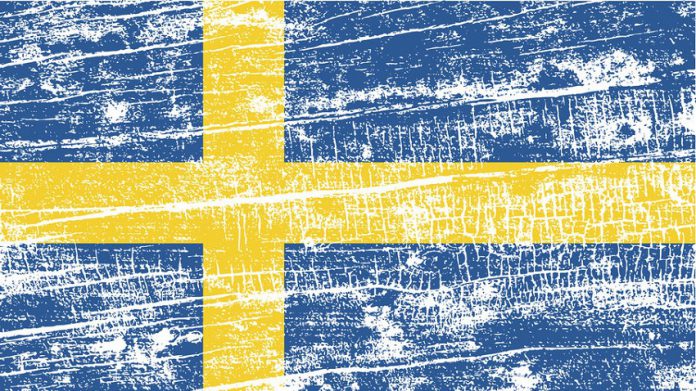 Svenska Spel's fourth quarter and full year revenue has been impacted by conversion costs for Sweden's newly re-regulated online gaming market, as the firm delivered its latest financial report.
Net gaming revenue for the year's final quarter came in at SEK 2.3bn, a 3.7 per cent reduction, helping to FY figures of SEK 8.7bn, representing a 2.2 per cent drop.
Despite this, in its Q4 and year end report Svenska Spel has seen a positive uptick of net gaming revenue online, increasing 14 and 20 per cent respectively, with sales via mobile phone largely responsible, with a 26 per cent Q4 boost nudging its year long increase to 39 per cent.
Svenska Spel, whose land-based Casino Cosmopol subsidiary is appealing a SEK 8m ($880,00) fine imposed by the renamed regulator Spelinspektionen, also saw operating profit for the quarter fall 3.1 per cent to SEK 1.2bn.
On a full year basis operating profit decreased 3.8 per cent, dipping to SEK 4.5bn from the previous year's SEK 4.7bn.
Decreasing revenues from VLT's, which dropped 15 and 20 per cent for Q4 and FY, in addition to non-recurring costs related to the conversion of the group to Sweden's new gaming market and GDPR, are the primarily issues for the lower earnings, states the organisation.
Costs of conversion during the fourth quarter came in at SEK 78m, whilst for the January to December period that rose to SEK 186m.
Patrik Hofbauer, president and CEO of Svenska Spel, said of the groups performance: "During the quarter, we made the final preparations for the new gaming market. There has been a huge effort in a short time with the adjustment of operations by dividing including our IT systems, customer databases and reorganisation of the group into three business areas – all to ensure that we comply with the new gaming regulation and competition law.
"This is in parallel with the day-to-day operations, and that we are preparing for the launch of games within completely new segments."
Adding: "In the new gaming market, Svenska Spel will continue to do what has made us the entire Swedish people's gaming company with beloved brands, a wide range and strong consumer protection. But we will also give the Swedish people completely new gaming experiences in our way – aggressively and thoughtfully."