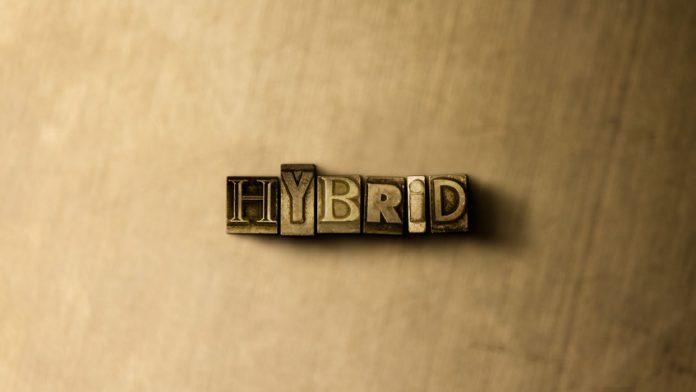 Lottery gaming supplier Helio Gaming has announced a new link-up with casino gaming content developer Spinmatic Entertainment, to develop a new hybrid offering.
Both parties stress that the "innovative new game" will merge the worlds of slot and lottery for the first time, with the Slotto Night Show set to be available on web and mobile, whilst providing slots fans with the opportunity to win lottery tickets for the world's biggest jackpots.
Unveiling further details of the collaboration it is detailed that players are to "find themselves in an immersive TV lottery environment", which will see the wheels of the slot spin away until a consumer hits the lucky combination, that will ultimately grant access to the lottery bonus screen.
Once entering this stage, individuals can win tickets to one or more big jackpot lotteries including famous Euromillions, EuroJackpot, and Helio Gaming's own draws, including Lotto Hero, which is run hourly.
Norbert Mathies, managing director of Spinmatic Entertainment, said of the new relationship: "We are super excited to work with Helio Gaming on this revolutionary concept, where cross-selling opportunities are facilitated by a high quality, low volatility game, while still providing the chance to win huge jackpots."
Malta-based Helio Gaming "offers a comprehensive suite of customisable lottery games including daily, weekly, and event-based draws," which can be branded by individual operators which the aim of appealing to as large a number of customer demographics as possible
Denis Wittebrood, Helio Gaming's sales manager, added: "Lotteries are an excellent way to provide big-win appeal to help with the acquisition, retention, and reactivation of players.
"Combining this with a slot provides a bridge between the casino player and the lottery offering, while our innovative lottery games return the favour, by allowing operators to configure casino and sportsbook prizes as a result of lottery draws."