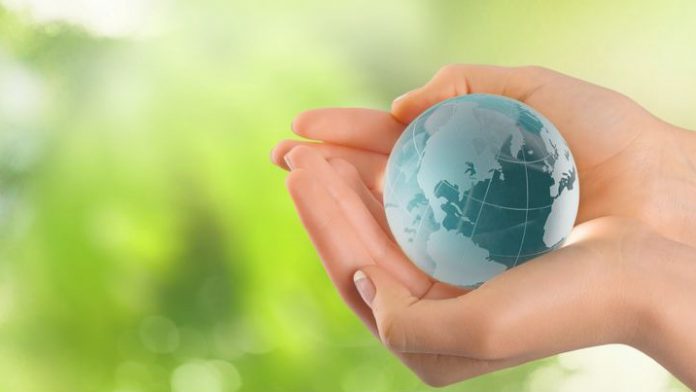 Online gaming operator 888 has announced an enhancement of its customer protection protocols, with the appointment of Andrew Anthony as the company's new responsible gaming director.
Set to lead the 888 responsible gaming team, Anthony is to have oversight of the continuous improvement of 888's responsible gaming operations, systems and processes.
Building upon in excess of 15 years at 888 Holdings, where a number of roles have been held within the finance team, including heading up the finance compliance and applications unit, he is to report to Yaniv Schwartz, 888's senior vice president and head of customer risk management, who stated: "During the course of his career at 888, Andrew has gained numerous insights into the behaviour of the company's player base.
"In addition to this, he brings a wealth of quantitative experience and methodology to his new role heading up our responsible gaming team.
"888 strives to ensure that those for whom our games are not intended will not be drawn into the gaming environment, and that those customers who develop a gambling problem are quickly identified and helped.
"I am looking forward to the successful delivery of the responsible gaming initiatives we have planned, and continuing to drive responsible gaming culture throughout the organisation."
Forming a fundamental aspect of Anthony's day to day work is to be a variety of collaborations with industry stakeholders, as 888 stresses a commitment to working together with other operators to further developing safe gambling initiatives and improving industry standards.
On a daily basis the responsible gaming team works with 'observer,' an in-house behaviour monitoring tool, which flags unusual or concerning activity to the team who decide the most appropriate interaction with the customer.
Regarding the new position Anthony commented: "I am thrilled to take on this role which is at the centre of how 888 operates. In particular, I am looking forward to working together with my industry peers and stakeholders so we can share ideas and promote best practice initiatives."