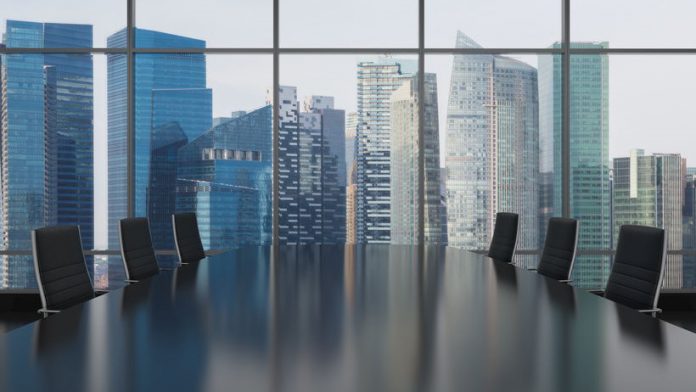 Global gaming organisation International Game Technology has announced a significant expansion to its senior leadership team, via three new appointments.
Bob Vincent has been named chairperson of IGT global solutions corporation, the primary operating subsidiary of its US lottery business, leaving behind his current role of executive vice president for administrative services and external relations.
Set to become effective on April 8, 2019, Vincent is to be a senior consultant to IGT chief executive officer Marco Sala and the rest of its senior leadership team, following almost 30 years working with the company, which began in a consultancy role in 1990 before officially joining in 1996.
Wendy Montgomery has been appointed senior vice president of global brand, marketing and communications, effective immediately and reporting directly to Sala.
Joining IGT last year, in her new position Montgomery is to oversee the strategy for IGT's global brand, trade shows, and external communications, including community relations, responsible gaming, and corporate social responsibility
Furthermore, Scott Gunn has become senior vice president of corporate public affairs, and is to be responsible for public affairs related to government relations strategy, as well as directing and facilitating government relationships and public engagement, "to advance global business interests for the North American and International business units".
Building upon 24 years with IGT, where positions have been held in operations, sales, business development, and public affairs, the new appointment is also effective immediately.
Sala commented: "Bob, Wendy, and Scott are all seasoned industry professionals with specialised individual skills who bring great value to IGT. I look forward to Bob's continued contribution as the new chairperson of our operating subsidiary, and I am pleased to have Wendy and Scott join our senior leadership team.
"IGT is constantly evolving to maintain our position as the industry leader in gaming, and I am confident that these appointments will positively impact our business, and serve us well in the coming years."