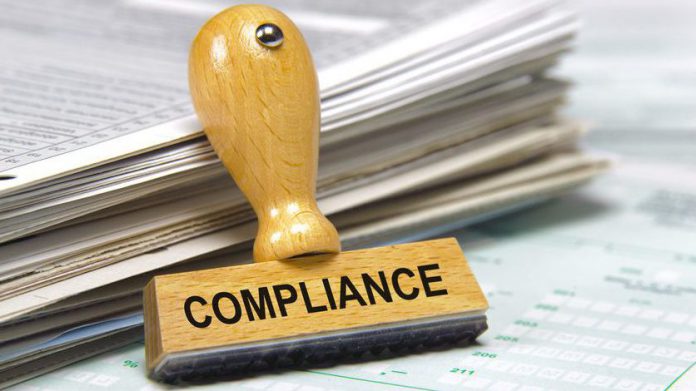 Affiliate compliance platform Rightlander has announced the roll-out of a new service for US-facing online casino operators, following work conducted alongside a variety of organisations in a variety of markets, including the UK and Sweden.
Launching its affiliate compliance tool across the US market, its premium risk mitigation report scans affiliate sites to check whether they are promoting online casino brands that are not licensed in individual US states.
In-turn, the report is to allow operators to identify affiliates that are not acting responsibly, and to remove them from their programs or not work with them in the first place.
The launch of the service, Rightlander states, "comes at a time when regulators such as the New Jersey Division of Gaming Enforcement are cracking down on non-compliant affiliates".
Ian Sims, founder of Rightlander, has said of the launch: "The US market presents tremendous opportunities for online casino operators, as more states regulate the activity.
"As we have seen in other markets around the world, affiliates will play a significant role in driving new player sign-ups and ultimately revenues.
"But operators must ensure they work with reputable affiliates; if they don't, they put their licenses at risk of being revoked.
"The Rightlander premium risk mitigation report allows operators to quickly and easily identify affiliates that are promoting unlicensed brands in each state they are active."
Rightlander's offerings has come under the microscope from Mustard Digital's Allan Turner, who addresses affiliate compliance in Sweden, and emphasises a belief that it should be a key consideration for operators in the newly regulated market.
Commenting on how operators can monitor their affiliate partners for compliance, Turner stated: "Option one is to review affiliate sites manually, to ensure the content they are creating around their brand is compliant.
"This includes checking all mentions of the brand in news stories, features, interviews and casino reviews.
"Of course, this is hugely time consuming and, in reality, it is almost impossible to regularly monitor all of the affiliate sites linking to an operator's brand(s).
"Option two is to use coercion tactics and levy penalties on non-compliant affiliates. Taking this a step further, operators could even remove them from their programme.
"The third option is to use an automated compliance platform, such as Rightlander, in collaboration with their affiliate partners to ensure compliance."
To read the full article, click here.