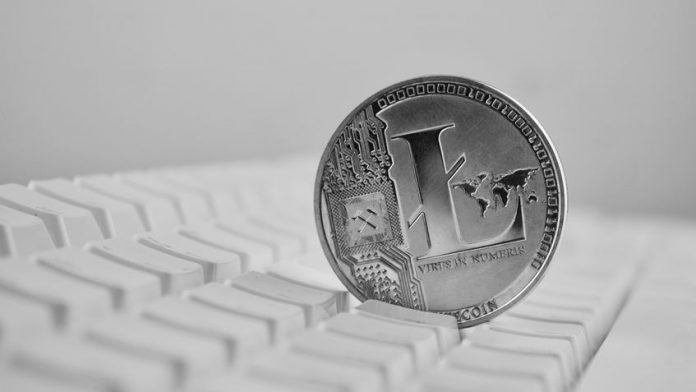 Bitcasino.io has increased its "extensive variety of currency options," after integrating Litecoin into its crypto gaming offering following a surge in player demand.
Vowing to put "customers at the centre of the universe" as it strives to offer the industry's widest range of currency options, with this latest introduction coming off the back of a feedback process.
Following the launch of the newly enhanced Bitcasino online and mobile offering, a large number of Bitcasino's player base requested the introduction of Litecoin.
The bitcoin casino operated by Coingaming falls in line with the groups core philosophy of placing its "customers at the centre of the universe," with its development team delivering the Litecoin offering "in record time," enabling players to select from and use a wide variety of currencies.
Bitcasino has recently relaunched its online and mobile products "with load speeds up to eight times faster than its competitors offering the industry's most advanced, mobile-first and customer-friendly casino product".
Players can now deposit, play, win and withdraw in Bitcoin, Ethereum and Litecoin, while also taking advantage of BTCXE, the industry-first fiat-to-Bitcoin currency converter.
Tauri Tiitsaar, head of casino at Bitcasino.io, commented: "We pride ourselves on listening to our players and, after a great deal of feedback and interaction, we took the immediate step to deliver what our customers wanted.
"By consistently striving to put our players at the heart of everything we do, we're creating the ultimate fun, fast and fair gaming experience. The introduction of Litecoin is yet another example of how we want to make our customers our priority, and give them complete control of their experience."
Launched in October 2011 as a spin-off to Bitcoin, Litecoin is lauded as "the world's third most popular altcoin behind Ethereum and Bitcoin and offers players rapid processing speeds and lower transaction fees".
Both Ethereum and Bitcoin have already been integrated into the Bitcasino gaming experience, generating record numbers of transactions in 2018 as a result.