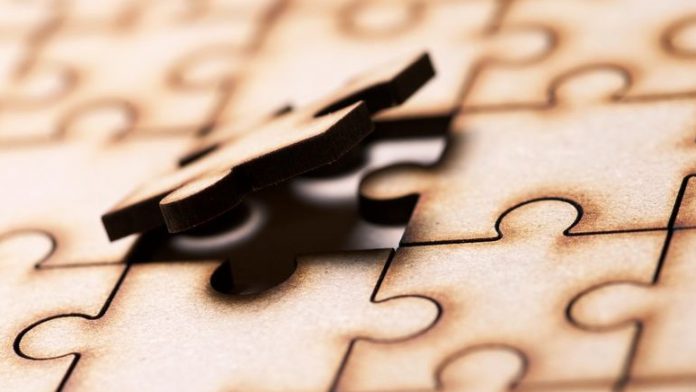 Gaming Realms has agreed the £11.5m sale of UK real money operating subsidiary Bear Group to River iGaming, whilst also relinquishing its 30 per cent stake in River UK Casino and providing a permanent licence to its gaming platform.
It is expect that, subject to shareholder and regulatory approval, the transaction will be finalised in the year's second quarter, with the sale price including the settlement of a contract deferment of £4.2m owed by River UK Casino to the group.
Gaming Realms stressed that it is to now focus upon game development and international licensing of its retained Slingo brand and slingo.com IP, which is to continue operating on the Bear Group gaming platform via a deal with River iGaming.
Furthermore, the transaction is to also provide resources for the repayment by Gaming Realms of a £3.5m loan from JPJ Group.
Patrick Southon, CEO of Gaming Realms, said of the proposed transaction: "The new UK regulatory environment, together with increases in point of consumption tax, has made it increasingly difficult to operate a sole UK facing casino and real money platform.  
"However, the acquisition of the Slingo brand and IP in 2015 has enabled the company to become a highly regarded developer and licensor of games in the international gaming market.
"This is a high growth market, and one that the board believes can be further developed for the benefit of shareholders."
Under the terms of the agreement, River iGaming is to secure Vegas Casino, Casonic, Pocket Fruity, Britain's Got Talent Games, Spin Genie, X Factor Games and a number of small casinos currently operated by Bear Group.
Kent Staahle, CEO of River iGaming, explained: "We are very happy to announce this second transaction with GMR. The combination of the Grizzly Platform, and full control of River UK, makes it possible for River to take the step from a mainly B2C oriented company, to become much more B2B focused.
"We can now turn our focus towards further developing the unique brands in River UK, and leverage synergies between our different operations in Europe, both within the B2C and B2B business."
Fabian Qvist, chairman of the board of River iGaming, added: "I am very satisfied that River has been able to complete this fully funded transaction, securing full control over some very attractive assets.
"By having everything under the same roof and removing all uncertainty regarding financing, we both increase the operational and financial strength of the company"