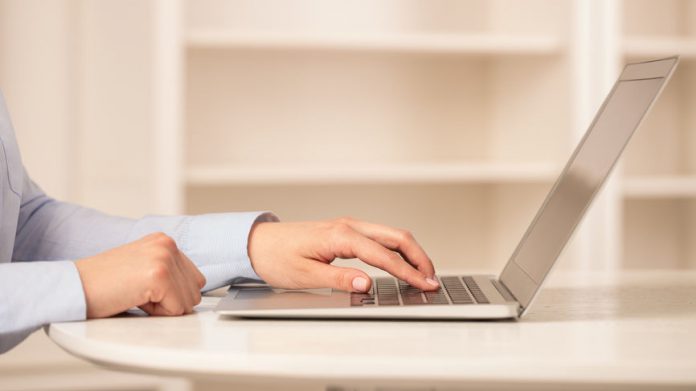 The Senet Group has called for a change in the behavioural approach to tackling problem gambling, as it publishes an independent research report examining behaviours in the context of personal control.
Conducted by independent agency Revealing Reality, and titled 'In Control: How to support safer gambling using a behaviour change approach,' 25 participants were selected to take party after answering a series of questions from the problem gambling severity index.
The research reveals that regardless of their risk profile, all gamblers want to stay in control, and that this control is critical to their enjoyment of gambling.  
As a result, people set boundaries to their gambling which they look to maintain through a variety of formal and informal management strategies
The Group believes that setting out elements required for behaviour change in the approach to tackling problem gambling, "where an understanding of why and how people behave as they do," will help identify opportunities to influence and change behaviour for the better.
The Senet Group stresses that a challenge for operators is to help and support gamblers in setting and adhering to boundaries, by both reinforcing their motivation to stay in control but also by providing the tools to make it easier.
Gillian Wilmot, chairman of the Senet Group, said of the report: "This research report provides some practical insights into how people manage their gambling on a day-to-day basis, and how the gambling industry might support their enjoyment of gambling by helping them stay in control.
"The gambling industry can do a great deal more to develop and promote tools and techniques which assist gamblers in understanding the positive benefits of control, but more importantly how they can keep track of their gambling, whether that's through the amount they are spending or the time they devote to playing.  
"In this we can look to other sectors, such as health and wellness, for recent examples where consumer access to more and more information about their own patterns of behaviour, is helping people make better choices.
"This research will now inform the next generation of Senet's player-messaging campaign, When the Fun Stops, Stop, which sought to place an understanding of customers at the heart of efforts to raise standards.  
"This campaign has now reached an estimated 82 per cent of regular gamblers since its launch and was itself born out of research that revealed a link between negative emotional states and the impairment of control when gambling."
Damon De Ionno, managing director of Revealing Reality, added: "For a long time, gambling industry operators have been asking what they can do to help people gamble more safely and responsibly.
"Our research has deliberately focused on people's behaviours in real-life gambling situations. What we have found is that people struggle to gamble safely unless they are in control while they are gambling.
"This research provides a clear summary and examples of many ways that operators can actively help their customers stay in control of their gambling – and make sure they don't undermine their attempts to do so."