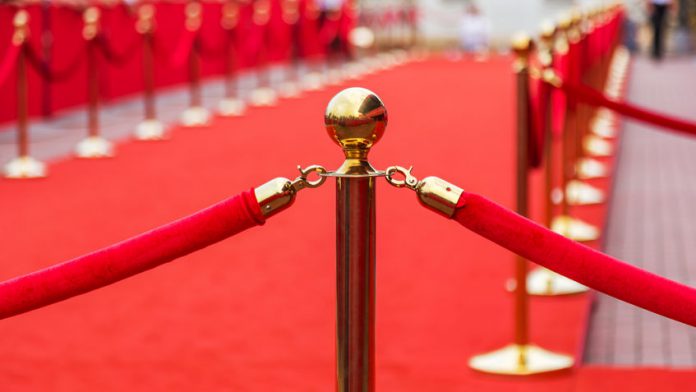 Hong Kong headquartered Silver Heritage Group has debuted its new range of VIP gaming facilities at its Tiger Palace Resort, reports Inside Asian Gaming.
Coming in conjunction with the one year anniversary of its official casino launch, Silver Heritage's building and opening of the property marked South Asia's first integrated resort, located in Bhairahawa, close to the border with India's most populous state, Uttar Pradesh.
Complete with secure access from the premium gaming area of the casino, or via separate private access, Tiger Palace's new VIP area incorporates 4,500 square feet spread over three VIP rooms and incorporating a range of high limit slots, 11 gaming tables, lobby lounge and private dining area.
Regarding the wider operation of the property, Tiger Palace is spread across 22 acres of land and offering 100 rooms and suites, the Tiger Palace Resort also features 2,500 square meters of live gaming and entertainment venue, featuring 44 gaming tables and more 200 electronic gaming machine.
This new grand opening comes as a welcome boost for Silver Heritage, with the casino owner and operator last week suspending all gaming operations at its Phoenix International Club, Bac Ninh, located in close proximity to the Vietnamese capital of Hanoi.
The regional gaming operator's temporary suspension of Phoenix International Club, which was relocated in the second quarter of 2015, closed 1,500 square metres of gaming space, with 12 live tables and 72 electronic table games and slot machines,
In its statement, the company commented: "As set out in the ASX announcement dated 27 February 2019, Silver Heritage requested an immediate trading halt pending an announcement regarding its contract and operations at Phoenix International Club, Bac Ninh in Vietnam.
"The company received notice from the general manager of Phoenix that table games are no longer included in its revised investment certificate, and hence not permitted to be operated on the property, and that the casino will close for an indefinite period. As of 0600 Vietnam Time this morning 1 March 2019 all casino operations on the property have ceased.
"As Phoenix represented approximately 45 per cent of Silver Heritage Group's unaudited revenue for the year ending 31 December 2018, the board is conducting a review of the legal basis on which the notice was issued, the company's rights and obligations under the entertainment services agreement between the company and the owner of Phoenix, and the impact of the notice on the company. The company will provide further updates when additional information becomes available."