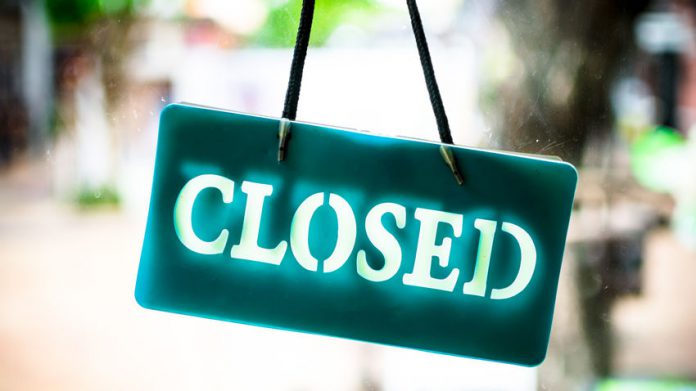 Casino owner and operator Silver Heritage has suspended all gaming operations at its Phoenix International Club, Bac Ninh, located in close proximity to the Vietnamese capital of Hanoi.
Announcing that its casino will close for an indefinite period from today, all such operations at the property have come to a halt, bringing a temporary stop to one of only seven licensed establishments across the country.
Silver Heritage operates and manages casinos in Nepal under its own licence, as well in Vietnam in partnership with a licence holder, in addition to having built and opened South Asia's first integrated resort, Tiger Palace Resort Bhairahawa, in Nepal, close to the border with India's most populous state, Uttar Pradesh.
The regional gaming operator's temporary suspension of Phoenix International Club, which was relocated in the second quarter of 2015, closes 1,500 square metres of gaming space, with 12 live tables and 72 electronic table games and slot machines,
The property also features 34 hotel rooms and seven VIP suites, a spa and treatment centre and floodlight tennis court.
In its statement, Silver Heritage commented: "As set out in the ASX announcement dated 27 February 2019, Silver Heritage requested an immediate trading halt pending an announcement regarding its contract and operations at Phoenix International Club, Bac Ninh (Phoenix) in Vietnam.
"The company received notice from the general manager of Phoenix that table games are no longer included in its revised investment certificate, and hence not permitted to be operated on the property, and that the casino will close for an indefinite period. As of 0600 Vietnam Time this morning 1 March 2019 all casino operations on the property have ceased.
"As Phoenix represented approximately 45 per cent of Silver Heritage Group's unaudited revenue for the year ending 31 December 2018, the board is conducting a review of the legal basis on which the Notice was issued, the company's rights and obligations under the entertainment services agreement between the company and the owner of Phoenix, and the impact of the notice on the company. The company will provide further updates when additional information becomes available."
Adding on account irregularities that have been discovered in Nepal: "Limited investigations to date indicate the issue relates to the accounting treatment, and specifically the method used to change the treatment of a previously written off amount in an attempt to re-classify the expense at a local subsidiary level. The irregularities are predominantly non-cash in nature and the cash cost to the business is approximately US$15,000.  
"The company's new CFO became aware of the irregularities immediately prior to the finalisation of the company's annual accounts, and immediately notified the board and the company's auditor, Grant Thornton.
"Due to the discovery of these accounting irregularities, the company is undertaking a full review of the Nepal accounting operations and is unable to lodge its appendix 4E (Preliminary Final Report) for the year ending 31 December 2018 until all investigations into the matter have been finalised and considered."