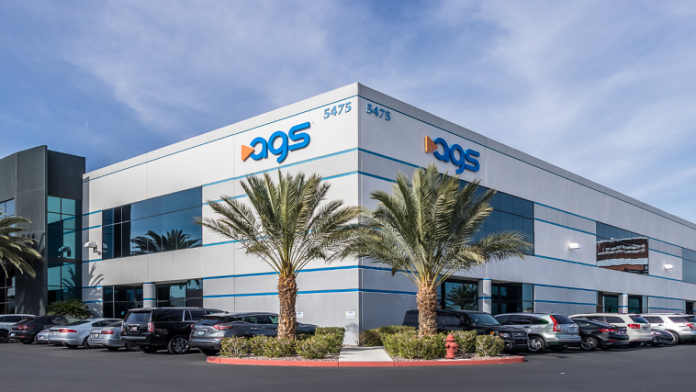 AGS has praised its 2019 acquisition of Integrity Gaming Corporation, in addition to new market entries, as the company reports rising revenues, largely thanks to continued growth in its electronic gaming machine segment.
Completing the $49m Integrity purchase last month, with included repaying $35m of the company's outstanding debt, AGS has also lauded imminent entry into the Philippines.
Completing the necessary regulatory requirements, initial units of AGS' Alora video bingo cabinet are now live, as it was stressed that "the Philippines video bingo market comprises approximately 70,000 machines currently, and we are confident that our content and innovative cabinet will be a competitive market addition."
David Lopez, CEO of AGS, explained: "We kicked off 2019 with the close of our acquisition of Integrity Gaming Corp, which bolsters our recurring revenue footprint and provides long-term optimisation opportunities.  
"With new product and content launches, further penetration of both new and early-entry markets, and international expansion, AGS is positioned for another high-growth year in 2019."
A 25 per cent revenue boost to $72m from $57.6m, driven by EGM boosts primarily in early-entry markets such as Ontario, Mississippi and Nevada as well as continued penetration into growing markets such as California and Florida, pushed full year figures along to $285.2m, rising 34.6 per cent from $211.9m.
EGM's Q4 growth of 26.7 per cent to $68.6m (2017: $54.1m), pushing FY revenue to $271m, up 35.6 per cent from ($199.9m), whilst AGS' table products also grew 31.7 per cent and 88.2 per cent to $2.1m (2017: $1.6m) and $7.6m (2017: $4m) respectively.
However, the organisations interactive division fell 30.2 per cent for the quarter to $1.2m (2017: $1.8m), whilst for the 12 month period a 16.8 per cent decrease came in at $6.6m (2017: $7.9m).
Gaming operations revenue saw a Q4 increase to $48.9m, up eight per cent from $45.2m, driven by EGM's purchased from Rocket Gaming, which pushed its FY revenue along 18.5 per cent to $201.8m (2017: $170.2m).
Adjusted EBITDA for the quarter rose 19 per cent to $31.5m (2017: $26.4m), and increased 27.4 per cent for the year to $136.2m from $106.8m.
Lopez added: "We ended our first year as a public company with a solid fourth quarter and 35% growth in annual revenue.
"Our continued top line growth, increased operating cash, and free cash flow generation reflects the industry-leading performance of our products and AGS' unique position, given how underrepresented we are in the market.  
"These two factors contributed to our phenomenal growth in electronic gaming machines, ending the year with more than 4,300 sold units, a 71% increase from fiscal 2017.