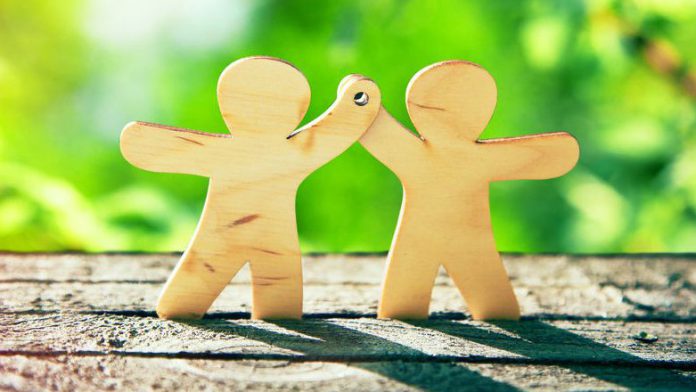 Las Vegas headquartered developer, manufacturer and supplier of casino games, systems and technology AGS has announced a strengthening of its senior management, with the appointment of Mark DeDeaux.
Appointed by the firm as senior director of slot products, DeDeaux is to oversee games product management, gaming operations, and sales administration, with a focus on driving the company's games product strategy and roadmap and overseeing AGS' leased games business, in order to maximise game performance and penetration.
Bringing in excess of 20 years gaming industry experience to the new role, DeDeaux can draw upon 13 years in gaming equipment sales and gaming operations, along with more than 10 years of experience in casino operations.
Prior to being appointed the new AGS hire was serving as vice president of business development and sales for Next Gaming, a developer of skill-based slot products, being responsible for game development, product management, strategic initiatives, business development, sales and marketing.
Furthermore, DeDeaux has also held the position of director of sales at Scientific Games, director of gaming operations at Bally Technologies and director of slot operations at Trump Casino in Gary, Indiana, in addition to eight years with Caesars Entertainment in various casino management roles at properties in Nevada, Mississippi, and Illinois.
Andrew Burke, AGS senior vice president of slot products, praised the new appointment: "Mark brings exceptional experience to the customer journey. With 10 years working in casino operations in several different markets, he understands our customers' goals and challenges very well.
"He also possesses a deep technical knowledge of product and a strong understanding of the competitive marketplace. We look forward to leveraging his broad industry expertise, to help our customers achieve new levels of product performance and ensure that AGS continues its strong momentum."
AGS this week lauded new market entries and continued growth in its electronic gaming machine segment, as the company reported rising revenues in its latest financial report.