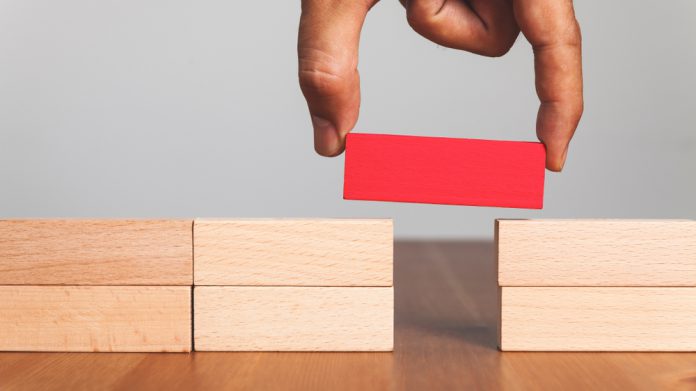 Malta-based online lottery and gaming operator Multilotto has announced the formation of a new Swedish alliance, as the firm launches a new in-store gaming platform alongside Direkten.
The organisation has teamed-up with a number of Sweden's biggest online casino brands, becoming the first to embark on the project, which it is hoped will offer players "easy access to the biggest global lottery jackpots and casino games".
Stressing that the "online gaming market is continuously evolving and demanding innovation from operators," this new partnership, also in collaboration with Spelombudet Norden, has rolled out the new platform across 30 stores, hoping to offer customers "an enhanced gaming experience".
Niklas Fagerström, Swedish country manager at Multilotto, said of the agreement: "We are very excited about this campaign, as it gives us a chance to reach players who would normally interact with betting in-store rather than online.
"Considering Direkten retail coverage across Sweden, this will offer Multilotto a great market, and our players an unprecedented choice when it comes to betting on the biggest global lottery jackpots."
With a focus on giving their customers more of a choice, Direkten stressed that aligning with Multilotto was a natural step in "an ever-changing gaming market".
The in-store tablets offer information about the different betting products, "and bridges the much needed gap between online and retail".
"We are very happy to have Multilotto on board in our gaming platform. Multilotto has a great product that suits our in-store offer very well, and at the same time it is continuously being asked for by our customers," added Svante Törnqvist, CEO at Direkten.
This follows Multilotto appointing former chief financial officer Christian Hellbjer as its new CEO, following the departure of Thomas Biro.
Furthermore it was also unveiled that experienced gaming professional Mark Knighton had joined as the company's head of operations.