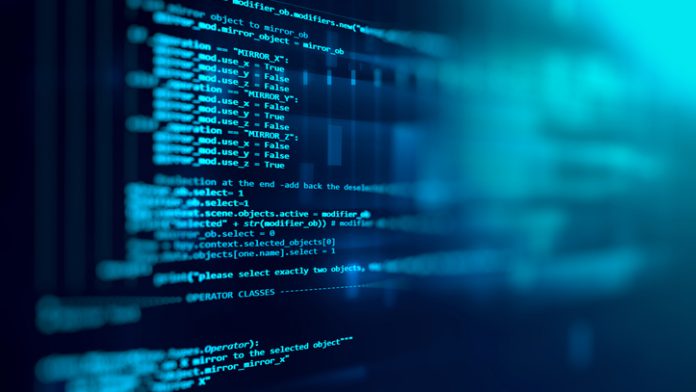 Maxima Compliance, a full-service regulatory and technical compliance provider for the betting and gaming industry, has boosted its senior team with two new appointments.
Matt Hegarty, pictured right, joins as director of technology services, to oversee the launch of new technical products that deliver solutions to compliance issues faced by the industry, including player protection and responsible gambling.
Hegarty spent six years with operator bet365, engaged in player monitoring, external threat protection and the development of a bespoke system to integrate with the Italian regulator.
Richard Bucknall, pictured left, joins Maxima as its head of information security services, bringing to the role a wealth of experience covering ISO27001 and IT infrastructure.
Bucknall will lead information security projects as a core part of Maxima's technical compliance offering, as well as helping clients draft policies and implement standards.
Antonio Zanghi, founder and director of compliance services at Maxima Compliance, said: "With compliance now a central concern for both operators and suppliers, this was the right time to expand Maxima's senior management team.
"Both Matt and Richard bring with them years of experience in their respective fields. At a time when regulatory burdens are growing across the industry, their unparalleled expertise will ensure Maxima clients stay ahead of the game.
"This is an exciting time for Maxima, with a growing team and a number of new clients coming onboard, and I am delighted to welcome Matt and Richard."
Both Hegarty and Bucknall will work out of Maxima's London headquarters.