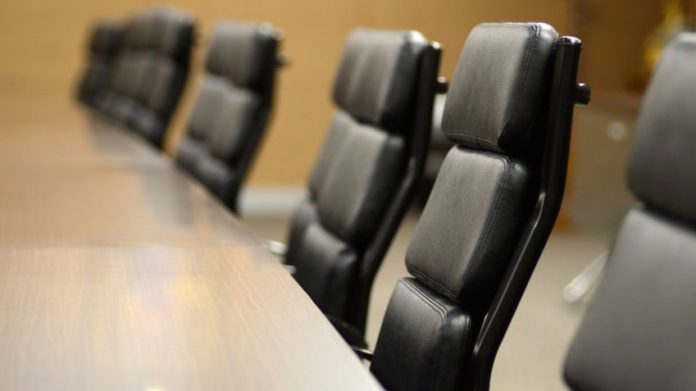 Gaming software giant Playtech has appointed Anna Massion and John Krumins to its board as independent non-executive directors.
The appointments follow an extensive research and are made in consultation with major shareholder SpringOwl Asset Management, which endorses both candidates.
Massion brings more than 15 years' experience in investment banking and asset management and is a renowned global gambling industry expert. Based in the US, Massion joined PAR Capital Management in 2014, where she is responsible for idea generation and portfolio maintenance.
Prior to that, she held positions at financial institutions including JP Morgan, Marathon Asset Management and Hedgeye Risk Management.
Krumins adds more than 20 years' experience in corporate finance, technology and complex project management. He spent nearly 15 years at Morgan Stanley as a managing director before stints at both Deutsche Bank and Société Générale. He is currently the chairman of Wavex Technology, which provides IT services support and business service management products to SMEs.
Alan Jackson, chairman of Playtech, said: "John's extensive board-level experience, coupled with Anna's deep sector knowledge, will allow the board to support Playtech's role as the leading gambling technology company in regulated markets.
"Our industries continue to develop at pace, and today's appointments mark another step forward in the evolution of the Playtech board. I will be working closely with everyone involved in Playtech to get the new board members up to speed as we continue to plan for the future."