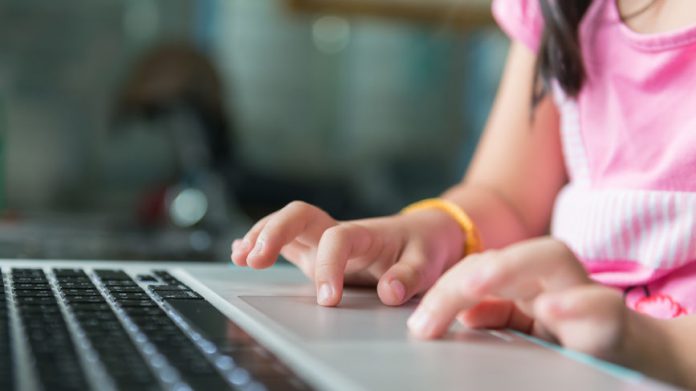 The UK Advertising Standards Agency has entered a fresh era of regulatory implementation by deploying new technologies in a recent investigation to identify gambling operators that display adverts to under-18s.
In the recent investigation, five gambling operators were identified as being in contravention of strict advertising rules set out by the ASA which prohibits gambling ads being targeted towards minors.
New monitoring technology was rolled out by the advertising authority which created child 'avatars', collecting data on the 10,754 times when ads were served to the child avatars.
The five operators included NetEnt Product Ltd (Vikings Video Slot), Evoke Gaming Ltd (RedBet), Multilotto UK Ltd, Platinum Gaming Ltd (Unibet) and SkillOnNet Ltd (PlayOJO).
Eleven of the websites monitored by the ASA were found to display illicit gambling adverts to children, with NetEnt's Vikings Video Slot found to be responsible for 81 per cent of the 151 ad impressions made by the avatars.
ASA chief executive Guy Parker commented: "Online ads are subject to the same strict rules that apply elsewhere and this important new monitoring capability delivers on our commitment to having more impact online.
"It's already allowed us to spot a problem with a small number of gambling operators and take quick and effective action to ensure children are protected from irresponsibly-targeted gambling ads.
"We're already looking at expanding this work, as well as exploring how other new technologies can help us protect the public."
Following the investigation, all operators have accepted responsibility for breaking advertising rules. The majority of instances reported in the investigation arose due to errors by third-party companies who rolled out campaigns on behalf of the operators.
The operators have been instructed by the advertising regulator to immediately address the issues by reviewing their online ads, ensuring that they are not served to web users aged below 18 years of age through the selection of media or context in which they appear and to put in place measures to ensure this does not happen again.
The findings from the avatar research provide a small insight of the ads that children are seeing online, while also enabling the ASA to take speedy action to enforce the rules in respect of the small number of ads which are found to be targeted irresponsibly.