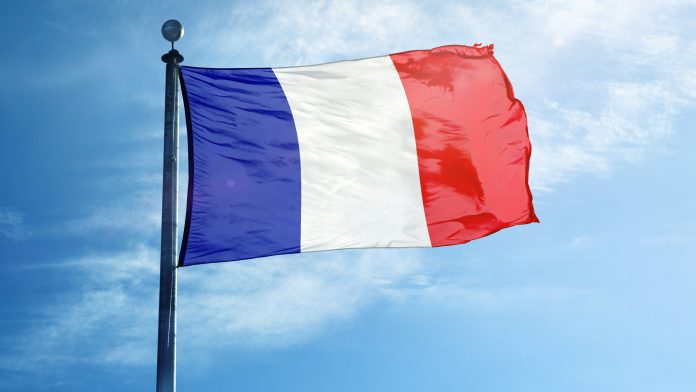 Relax Gaming has reported that it is already "outperforming [its] already high-expectations" in the French online poker market, after signing a new partnership with Kindred subsidiary Unibet to deliver its online poker product.
The deal follows the operator's swift migration onto the provider's custom poker platform. The deal came as the supplier marks five years of its poker product, launching its full poker offering in France at the beginning of Q2.
Relax Gaming recently launched its new poker product, HexaPro. A game format in which the player can win up to 1,000-times their stake within minutes – with just two opponents. This variant is a popular one, especially in France.
Relax Gaming's product went live with Unibet after a swift ten month custom build, which included the planning, certification and launch process.
Martin Stålros, Relax Gaming chief operating officer, said: "We are very pleased to have taken our poker offering live in France, and I am grateful for the talent and support of the Relax Gaming and Unibet France teams in making this seamless migration such a success.
"The early feedback from French players has been astonishing, outperforming our already high-expectations. It is a core part of Relax Gaming's DNA to continually iterate and improve on the experiences we offer players, and we are excited to now be delivering our best-in-class poker product to them.
"Launching in France is the first step towards creating a Relax Gaming poker network that can utilize the newly minted legislation around shared liquidity between southern European markets."
Unibet's French customers are also set to benefit from the custom iteration of Relax Gaming's Texas Hold'Em NL and Omaha PL offerings.
Fabrice Arrondeau from Unibet France, added: "We're impressed by the professional approach from Relax Gaming and how its product performs. The migration was a huge success and shows exactly why we chose to make this move. The future is looking exceptionally positive."