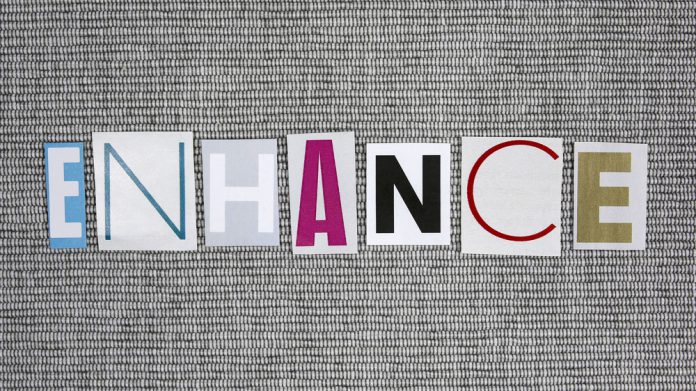 Lottery gaming supplier Helio Gaming has unveiled a new agreement alongside RISQ, as its strives to enhance its offering further still via the delivery of "industry-standard changing jackpot games".
Selecting to enter into partnership with the risk-management and insurance specialist, RISQ is to act as insurance supplier for betting on Helio's range of lottery solutions and Hero Games suite of products.
Julian Borg-Barthet, RISQ's director of business development, said of the deal. "We are very pleased that Helio Gaming has decided to use the RISQ iGaming insurance platform iGiP, to back the hero products and their betting on lottery suite.
"We are looking forward to a mutually beneficial and prosperous partnership. The new deal reflects a shift in the industry towards proprietary lottery games, and giving more players access to international lotteries".
Via utilising the RISQ's iGiP, Helio is to be able to offer high-value jackpots up to €150m as part of their Hero Games, custom branded lottery games and betting on international lottery games.
Richard Mifsud, CEO of Helio Gaming, commented: "Working with RISQ will give Helio Gaming the flexibility to deliver even more attractive lottery solutions to our clients. Partnering with RISQ will set new standards in delivering high frequency and high-value jackpots in the gaming industry".
This follows the company setting its sights on a period of sustained Asian expansion, with Helio stressing an intention of building on the "popularity and prevalence of sportsbook and casino" across the region.
Mifsud added last month when revealing the fresh focus: "The popularity and prevalence of sportsbook and casino in Asia is undisputed, but the adoption of next generation lottery has yet to be exploited, particularly outside of the big state lotteries.
"Lottery used to be the domain of lottery operators only, but it is so much easier just to add the vertical to existing operations, where you can introduce new players to your site and cross-sell really appealing opportunities to win large jackpots to existing customers.
"The live lottery element will also be very appealing and fit easily given the preference for the live dealer format in casino. I really think lottery could be the next big thing in Asia."