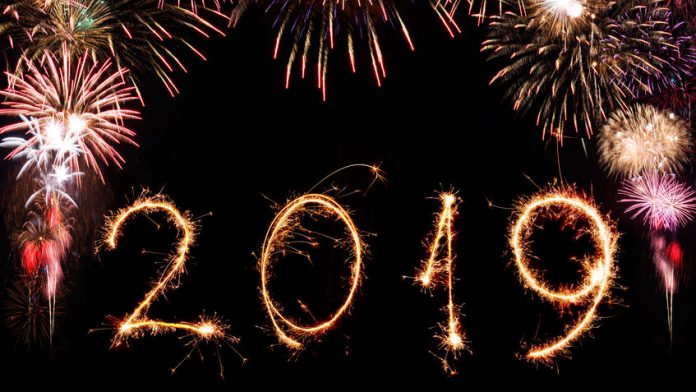 Online gaming service provider Gan has lauded New Jersey's rapid growth, as the company beats expectations during the first quarter of the year.
Bringing in revenues of £4.6m, a 122 per cent increase on the prior year, and generating positive EBITDA of £600,000, a primary driver was higher than expected growth of the region's sports betting, in addition to an elevated level of casino cross-selling.
Driving Q1 revenue to record levels, the swelling of Gan's sports betting in the Garden State was also nudged along by the NFL's Super Bowl and NCAA's March Madness college basketball tournament.
Dermot Smurfit, CEO of GAN, commented: "We are very pleased with our performance through the first three months of 2019 with a record top-line figure, and return to a positive EBITDA.
"We knew that the initiatives set in place throughout 2018 positioned the company for a strong first quarter and fiscal year 2019.
"We remain focused on landing new clients, and expanding upon existing contracts with clients, in addition to preparing ourselves for a rapidly expanding market due to an acceleration in sports betting-led online gambling regulation in the United States."
Looking ahead to the rest of 2019, Gan stressed the outlook "continues to remain highly positive," as growth across real money gaming and higher than expected uptake in regulated sports wagering markets could lead the organisation "to a record year".
Pennsylvania igaming continues to fall on the radar, with Gan expecting the launch alongside its Greenwood Gaming and Entertainment owned Parx Casino partner when the market goes live, which it stresses is "expected to commence before the end of June".
Furthermore, the company is also set to launch Paddy Power Betfair's FanDuel internet sports betting and casino gaming in Pennsylvania in the coming weeks, as it positions itself for "substantial growth" across both verticals.
Concluding its outlook, Gan emphasised that it's also " increasingly confident in the long-term prospects for intra-state real-money gambling in the US, and believe the opportunity of internet sports betting may now serve as a catalyst for other US states to regulate both internet sports betting as well as internet gaming, with recent regulatory progress noted in the states of Ohio, Indiana, Montana and Tennessee".