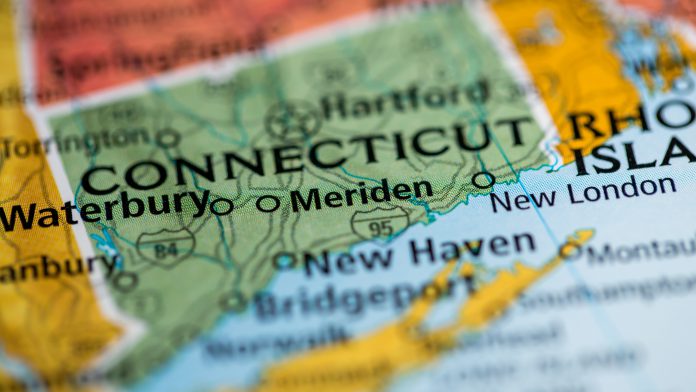 Connecticut is set to delay the passing of a bill authorising sports betting after a number of disagreements between state legislators and the state's Mohegan and Mashantucket Pequot tribes.
SB17, the bill to introduce sports betting, was initially introduced in January and gained the support of multiple members of the Connecticut Senate and House of Representatives. The bill sought to become "an act authorizing sports wagering, internet gambling and internet keno."
The bill was passed on to the Joint Committee on Public Safety and Security, gaining a 16-to-8 vote in favour of the legislation. Governor Lamont initially expressed hope that sports betting would be legalized in Connecticut, stating: "There are a lot of moving parts in politics, and I've got to bring some folks together to get this done. But I think it's the right thing for the state, and that's why I'm going to support it and put my shoulder to the wheel to get it done."
But despite the initial support from the state legislators, as well as the Mohegan and Mashantucket Pequot tribes for internet gambling and sports betting, details in the legislation came to light which caused concern for the tribal leaders.
Lamont didn't comment on the talks except to say, "We can do sports betting. We can do internet gambling. I'm trying to find a global solution going forward that honors our commitment to the tribes and make sure we do this in a thoughtful way for the next 20 years."
The main point of friction between the state policy makers and the tribes arose over the rights to sports betting, given that the tribes already hold the exclusive rights to casino gambling across the state.
Lamont has spoken of how there must be a mutual agreement on the bill between policy makers and the tribes. He stated: "I'd love to make a deal with Rodney (Butler, Mashantucket Pequot Chairman). I'd love to make a deal with Mohegan and MGM in a way that I honor my compact with Rodney and the tribes – that includes internet, it includes sports. But I'm not going to do it if we don't have a global solution."
Butler has been firm in his position that sports betting falls under the remit of casinos, and therefore should be considered under the tribal rights to casinos. The state's legislative session is due to come to a close on 5 June, which leaves a very short period of time to amend the bill and push it forward to gain votes from both sides of the house.
With the way negotiations are currently panning out, it looks like sports betting in Connecticut could be on hold until the 2020 legislative session.